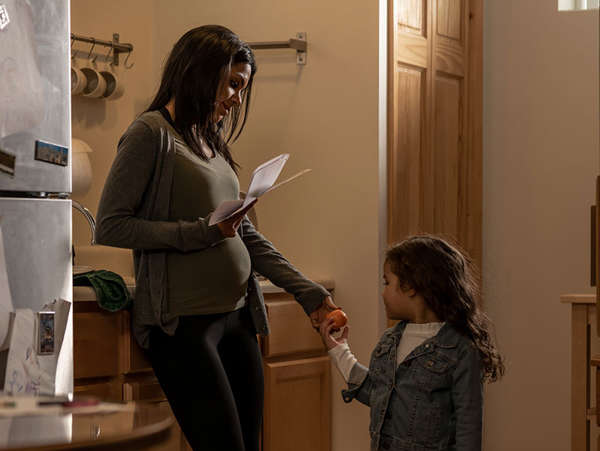 You are never alone
If you are pregnant and need guidance, you can always connect with Bethany. We help thousands of expectant parents every year—of all ages and backgrounds—and empower them to make a plan.
Only you can make the decision, but you don't have to make it alone.
"My pregnancy counselor was fabulous and helped me look at what my heart and mind were telling me. She helped me look at all of my options equally."
- Bethany client