Be someone's extended family
What would you do if you had a crisis in your family? Who would care for your kids? Maybe your mom or sister or trusted friend. But too many families don't have this network of support—so when parents are vulnerable, their kids are too.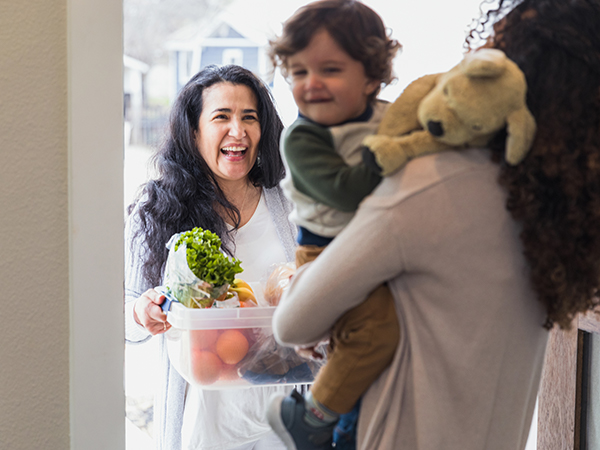 Strengthen and keep families together
When a family is facing crisis, kids can become vulnerable to neglect and abuse. No family should experience this.
Many parents rely on relatives and friends for support. But for some, this is not enough—or even an option.
That's where Safe Families—and volunteers like you—come in. You can be part of a supportive community for parents as they strive to overcome poverty, homelessness, health issues, job loss, or other obstacles.
Stories of lives impacted by Safe Families
Stories of lives impacted by Safe Families