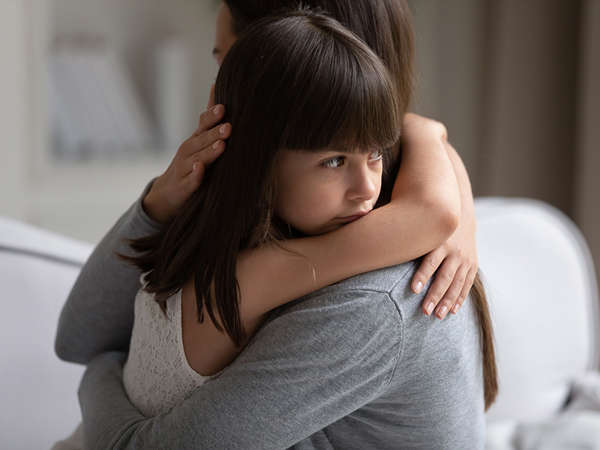 What is foster care?
Being a foster parent is so much more than loving a child in your home. It's also showing kindness to a family when they need it most.
It's giving a child a safe place to land during a hard, scary time when they're away from home. And it's showing compassion to a parent who is likely overwhelmed, scared, and without a lot of support.
It's helping a child stay connected to the only home they've ever known, in whatever way it's safe to do so, and cheering on a family that's living out a comeback story.
At Bethany, our heart beats for family. We want to see families strong, supported, and together. But we know there are times when families face challenges—and children need care.
That's why we're seeking foster parents who believe in families too.
What is the process for becoming a foster parent through Bethany? 
The process to become a foster parent looks different in each state, based on their licensing requirements and regulations. Generally speaking, these are the steps to become a foster parent through Bethany:
Attend a free informational meeting hosted by your local Bethany branch

Complete the certification process, which includes a thorough background screening and specialized foster care training from Bethany staff

Receive your first foster placement and welcome a child or children into your home
Video series: An introduction to foster care
This five-part series is designed to answer five commonly asked questions about foster care: 
•  What is foster care?  •  Who are the kids in foster care?  •  Who are foster parents?  •  What will foster parenting be like?  •  What are the steps to becoming a foster parent?