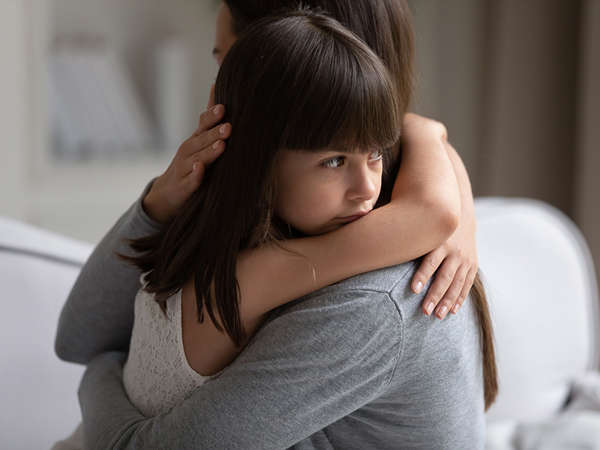 What is foster care?
When a child is removed from their home, their world feels out of control. They need to know they're safe during this vulnerable time. When you become a foster parent, you give a child a loving home and the stability they need until they can be reunified with their family.
At Bethany, we believe foster care is fierce love — the type of selfless love that can empathize with a child's hurt and boldly step up to be that child's advocate.
When you're ready, Bethany can help you be the answer for a child in need. You provide a loving home, and we'll provide the support you need.
Video series: An introduction to foster care
This five-part series is designed to answer five commonly asked questions about foster care: 
•  What is foster care?  •  Who are the kids in foster care?  •  Who are foster parents?  •  What will foster parenting be like?  •  What are the steps to becoming a foster parent?