The challenges people face today call us to go further than ever. Our mission is to stand up for vulnerable children, refugees, and families around the world, because family holds an incredible power to connect us, lift us up, and transform lives.
Bethany's impact
Over 75 years ago, we began our work by serving a single child. Today, we are a global nonprofit—in 30 U.S. states and eight countries—dedicated to helping families thrive.
We are a fully accredited organization
Bethany is reviewed by the Council of Accreditation on a regular basis to receive its reaccreditation. The accreditation process is designed to identify providers that have set high performance standards for themselves and have made a commitment to their constituents to deliver the highest quality services. COA continually recognizes Bethany Christian Services as one of these outstanding providers.
The Council on Accreditation partners with human service organizations worldwide to improve service delivery outcomes by developing, applying, and promoting accreditation standards.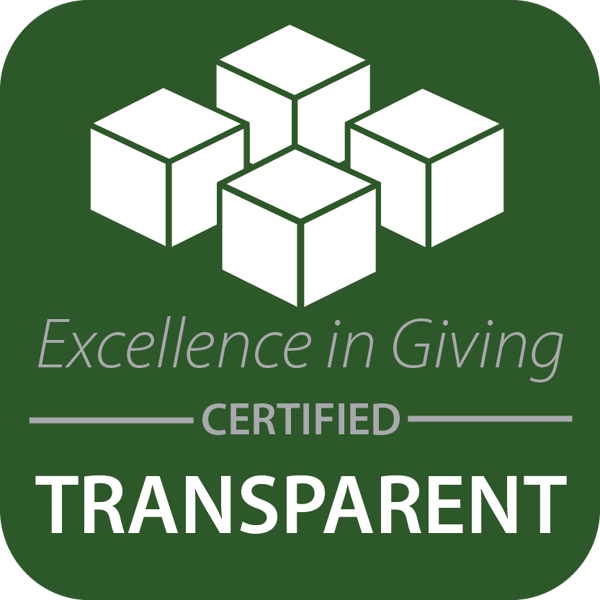 Excellence in Giving is a philanthropic advisory firm designed to help donors make confident philanthropic decisions, maximize their impact, and increase the joy that comes from giving. 
I'm telling the solemn truth: Whenever you did one of these things to someone overlooked or ignored, that was me—you did it to me.
- Matthew 25:40 MSG
140 million reasons to help.
Today, 140 million kids don't have a permanent home. To us, that's unacceptable.
Together, we can change the world through family.