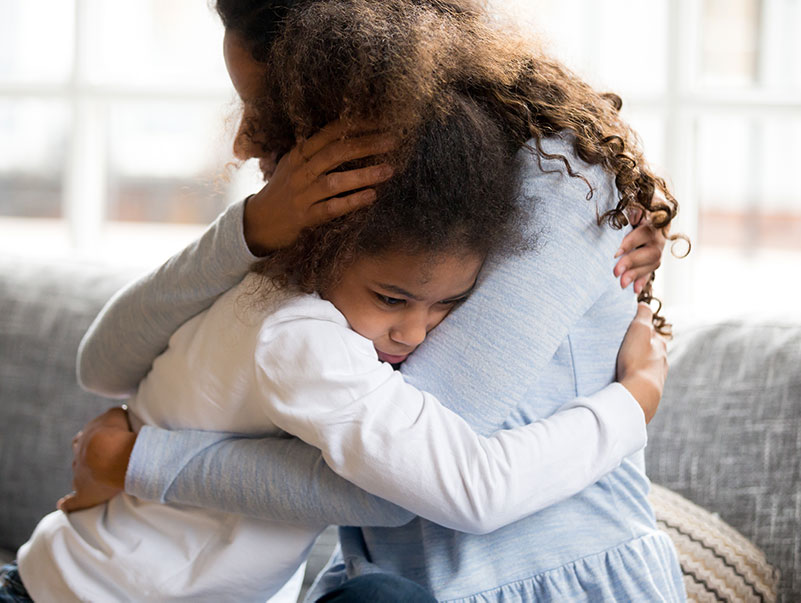 Because no family should be forced to separate
If your family is experiencing any of the following, we welcome you into our Homebuilders program.
Child abuse
Neglect
Family conflict
Domestic violence
Substance abuse
Mental health problems
Equipping your family to thrive
Homebuilders is an evidence-based model designed for to keep families together when they're at risk of separation. We will walk alongside you as you build up your family.
When you join the Homebuilders program, you'll receive:
Close monitoring of any high-risk family situations
Intensive services if your family is at risk of separation
A cost-effective alternative to foster care placement
Positive parenting skills to help your children remain safely at home
A wide range of therapeutic services
Cognitive behavioral interventions to increase life skills and improve family functioning
An enhanced support network
Access to basic needs, such as food, shelter, and clothing
Our Homebuilders practitioners are available to you 24/7.
Get the support you need
It takes courage to admit you need help. Please reach out if you, or someone you know, could benefit from this program.