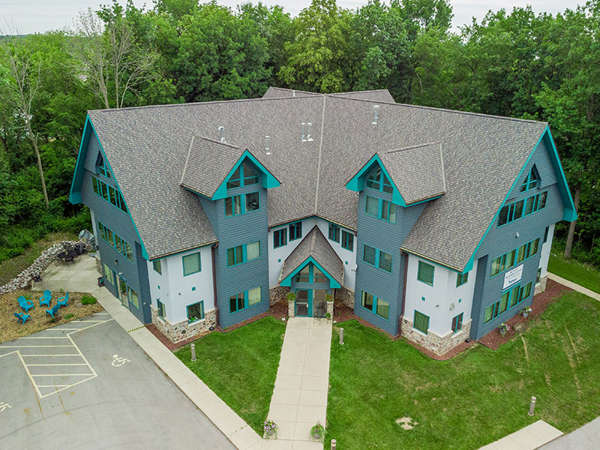 At this rehab center, there's hope
If you're struggling with alcohol or other drug abuse, Bethany Recovery Center can help. Through our residential treatment program, we'll help you begin to heal. And we can also help you if you're facing depression, anxiety, or another mental health problem alongside addiction.
I leaned on others who believed in me, until I learned to believe in myself.
- Woman in recovery
Providing hope for women
We approach our services sensitively, understanding that women may have previous trauma affecting them today. When women come to Bethany Recovery Center, they work closely with their therapist to form their own treatment plan. We want them to feel strong and capable as they learn healthy ways of coping.
At Bethany Recovery Center, you and your family will start to experience the richness of life in recovery.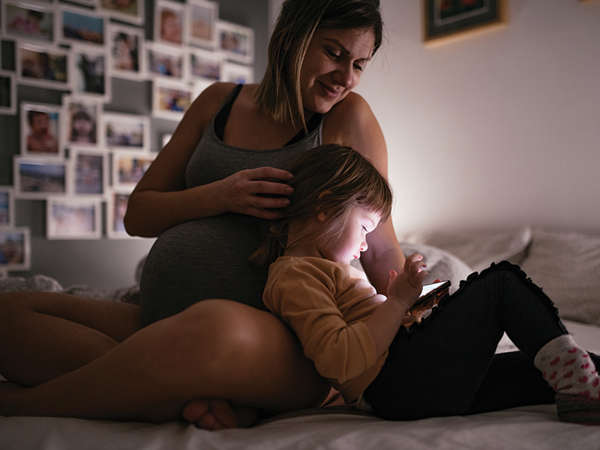 Supporting your family
We also offer support and services to women who are pregnant or already parenting, and their families. Our goal as we partner with you is to provide a safe and nurturing environment.
Looking to partner with us?