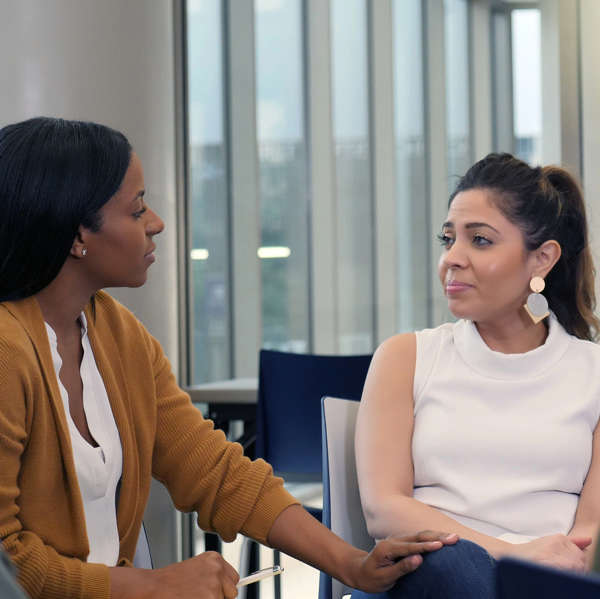 Your birth parent experience is unique
One person's lived experience won't match another's. But a common thread among many birth parents is a desire for resources and support beyond placement. You may also benefit from connecting with a community of people who truly understand. We want you to have the information you deserve.
Find the support you need
These trusted partners provide a variety of services and resources.
We can help
If you have questions, contact us today.