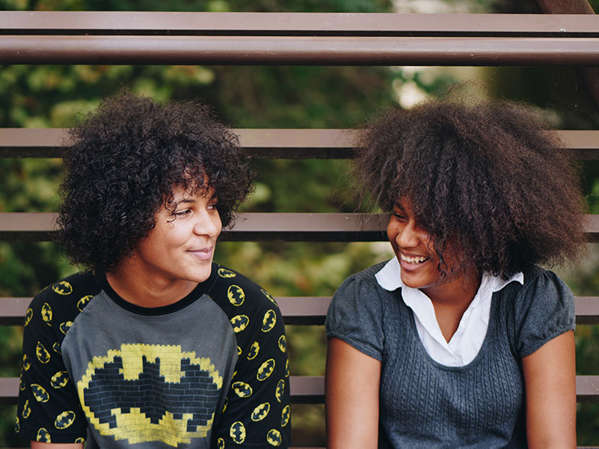 Invest in a movement
You can support our big vision: a world where every child is loved, connected, and empowered, through family. Every single one of us has a unique ability to contribute to transforming the lives of children and families in our neighborhoods and around the world. Your gifts, your talents, and your time is a valuable investment.
When you invest in family, you're not only caring for the immediate, practical needs of a child in need, you're investing in that child's physical, emotional, and spiritual growth. The impact is exponential. To us, there's no other structure on earth that's more valuable to a child than a loving, caring family. And that is worth it.
Your impact starts here
There's no telling what kind of impact you can make. Get in touch with your local branch to start volunteering today.