This isn't a cause, it's a passion
Inspired by our faith, we believe everyone deserves to be loved, connected, and safe. By becoming an advocate, you can help change policies, change perspectives, and change lives.
Resources you can rely on
You deserve information you can trust. Explore our collection of articles and blogs designed to help you and your family thrive.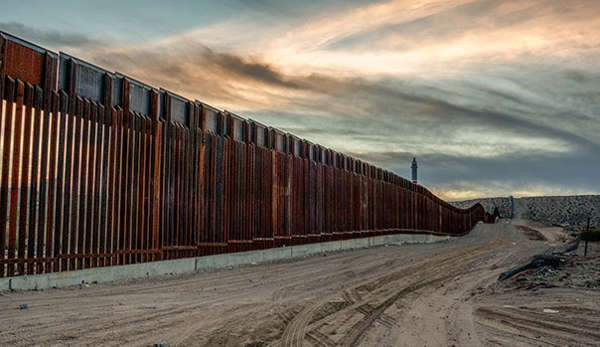 My view from the U.S.-Mexico border
Rossy reflects on her visit to Tijuana, noting that children are especially vulnerable to human trafficking, exploitation, and abuse because of their age.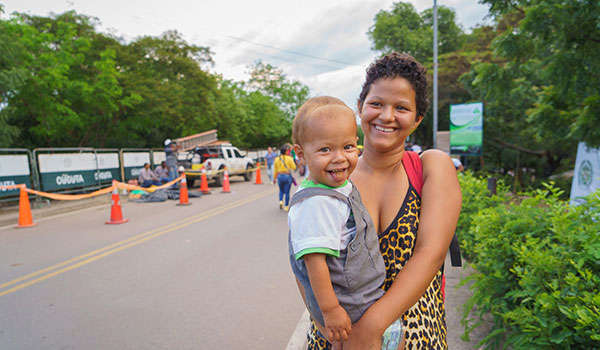 This is the place people need us most
Chris Palusky shares the message at the heart of Bethany's work: being the hands and feet of Christ for those who are most in need.
Get the word out where it counts
Share this page on social media to help educate your community.