Refine Search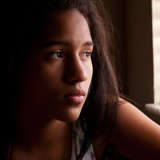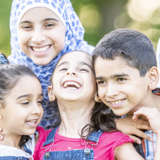 I Was a Stranger
Learning about the Syrian refugee crisis led an American student to put her faith to action, sparking a career in advocating for refugees.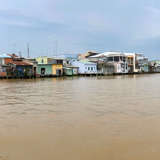 Parenting During a Crisis
Are you struggling with stress and anxiety regarding the Coronavirus pandemic as a parent? Are you uncertain how to answer your child or teen's questions about COVID-19 and their feelings about the current situation? Answers to these questions and general information on how to deal with other crises will be discussed during this training.
Play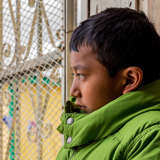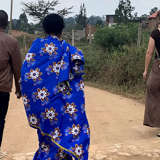 I thought I was an orphan
When violence separated her family, 14-year-old Mugeni believed she alone had survived. Three years later, a phone call changed everything.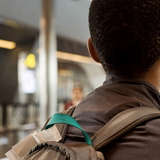 A warm welcome
A local church enlists volunteers to wrap around refugee families resettling in their community.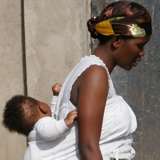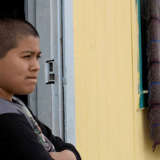 What would you do to protect your kids?
With survival on the line, Central American parents are making impossible choices to protect their children. Transitional Foster Care helps keep kids safe until they can be reunited with a parent or family member.
Your support changes lives