30,000 children
do not live with their families
Protecting children and families
Botshabelo is a large township in the Free State Province of South Africa that clearly demonstrates the struggle for many families to survive and stay intact. Their fight against systemic poverty, high unemployment, and the HIV/AIDS epidemic has caused more than 30,000 children to grow up outside of family-based care.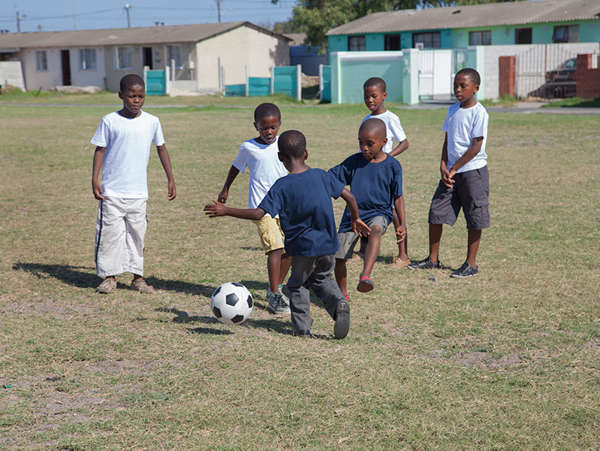 Family is essential
Decades of research emphasize that family is essential to a child's physical, psychological, emotional, and spiritual well-being. Our first priority in South Africa is keeping children safely with their family of origin. When that's not possible, we find local adoptive families who can provide a loving home.
Your gift strengthens families.
Help support Bethany's work in South Africa
South Africa needs a child protection system that provides loving homes for children. With your support we can continue to offer family counseling, foster care, and adoption services to strengthen and equip families.