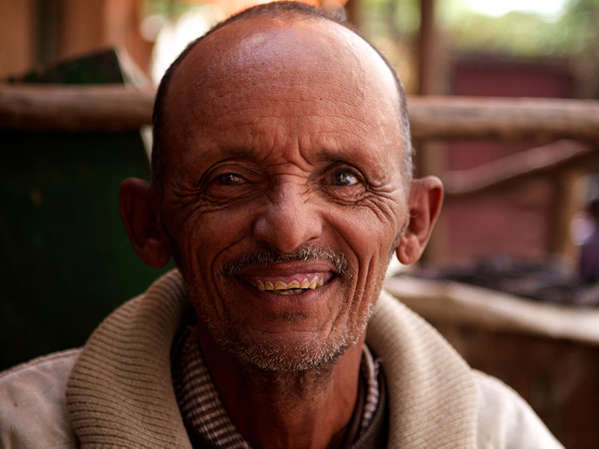 Helping refugees become contributing members of society
During their first six months in the U.S., we provide refugee families with a vast array of support. Alongside our team of volunteers, we meet them at the airport, provide a place to live, bring them to doctor's appointments, offer English language training, and even help them find a job.
Our goal is to provide a safe new community where refugees can thrive as self-sufficient, contributing members of society. We're guided in this work by our belief that it is our Christian duty to love and welcome everyone.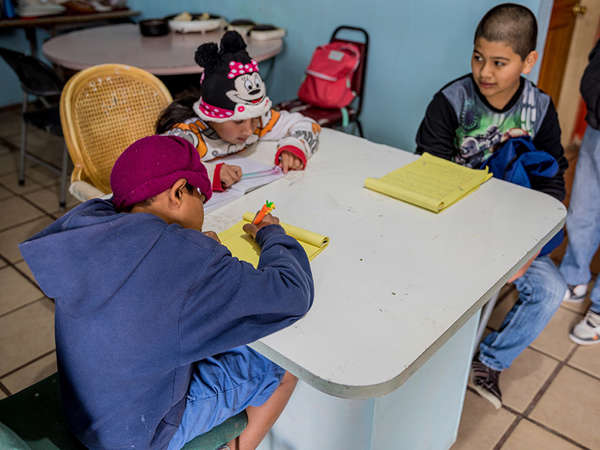 Resettlement is a rigorous process
Before coming to the U.S., refugees go through a multi-year application and screening process, that includes checks by eight federal agencies, six security databases, three in-person interviews, and several medical screenings.
Your donations make a world of a difference
We warmly welcome monetary donations or physical items, like furniture, to assist our efforts to serve refugee families during their first six months in the U.S.