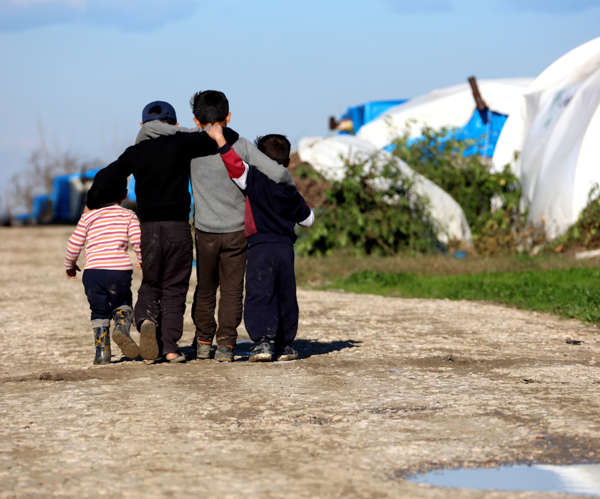 100 million
We're living through the worst refugee crisis in world history. Across the globe, 100 million people have been forced from their homes by violence, poverty, persecution, famine, and chaos. Around 40% of these displaced individuals are children.
Bethany believes every one of them deserves to be safe, loved, and connected.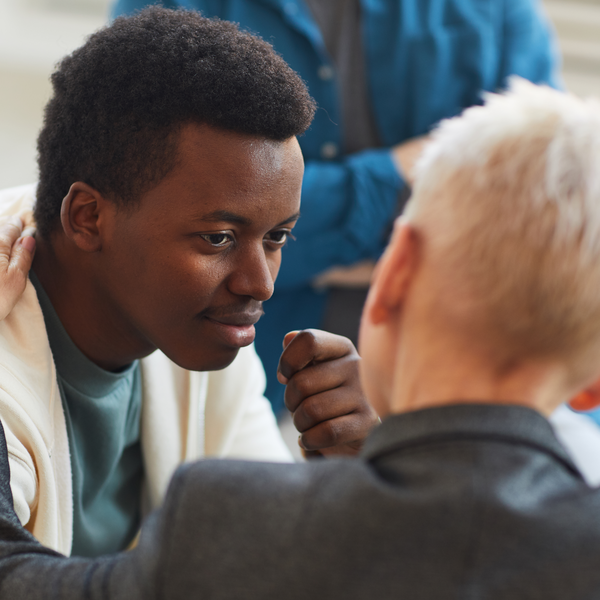 "Welcome. You belong here."
Every year, tens of thousands of refugees are resettled in the U.S., seeking safety and a chance at a new life. With your help, we surround refugees with welcome and support during one of the hardest times in their lives. Our goal is to help refugees become self-sufficient, thriving members of their new communities.
Since 2002, more than
17,400
refugees have been resettled through Bethany
Top five countries of origin for refugees resettled through Bethany:
Democratic Republic of the Congo
Afghanistan
Burma
Syria
Bhutan
Read real stories of refugees and those who serve them
Read real stories of refugees and those who serve them
Help refugees begin a new life