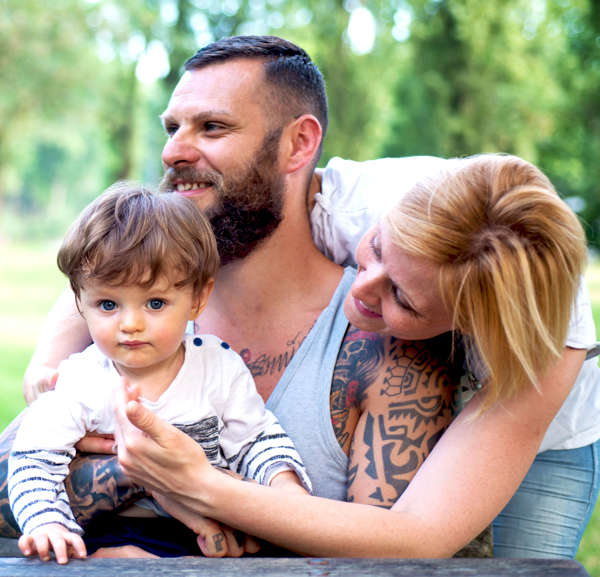 Learn parenting best practices
Parenting infants and young children takes a lot of energy, patience, and focus. They need your constant supervision and attention, which can be overwhelming in the best of circumstances. Parents and caregivers deserve support, especially if you're new to parenting, are parenting on your own, or don't feel confident about your parenting skills.
That's why we offer SafeCare, a proven, in-home service to coach you on parenting best practices that will help you establish a strong bond with your child, create a safe home environment, and keep your child healthy and protected.