Would you like to work at Bethany?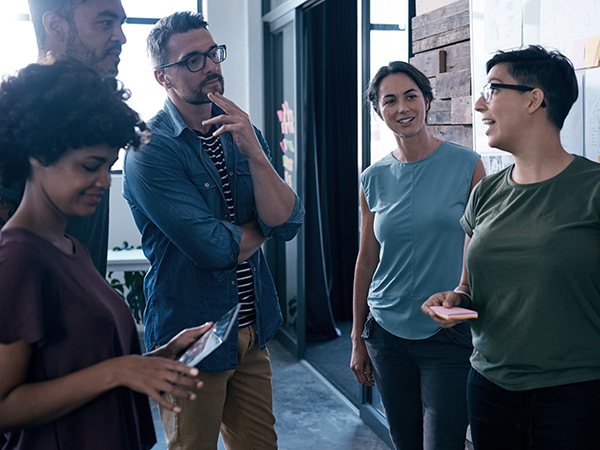 Why work at Bethany?
You'll join a faith-centered, justice-oriented global team that is passionate about improving the lives of children and families. In this job, you'll change the world through family.
We're a diverse, dedicated team, composed of more than 1,700 staff in 35+ locations around the world. In 2021, we served 229,135 individuals—and we're still growing! You, too, can belong at Bethany.
Competitive benefits with a Bethany career
Bethany is an Equal Opportunity Employer. We seek people who embrace our mission and values. In return, for those who are eligible, we offer a competitive range of benefits to honor you and your family!
Generous time off, including 11 paid holidays and separate vacation, sick time, and paid absence banks

Low-cost medical, dental, and vision options

Matching 403b contributions

Comprehensive Employee Assistance Program

Employer covered long-term disability and term life insurance

For Bethany's machine readable files from BCBSM click here
Bethany's 5 core values
Our culture is driven by five core values: we are motivated by our faith; we support one another; we champion justice; we pursue excellence; we are in it for the long haul.
Get to know a few of our passionate and dedicated colleagues!
Andréa Darden
Executive assistant
Location: Georgia
Quote: "My team authentically cares about my well-being, and I'm supported both professionally and personally. The heart of Bethany is infectious, and it invokes a dedication to service with compassion."
Jennifer Reister
Foster care licensing specialist
Location: Michigan
Quote: "I've worked at Bethany for more than 24 years! Being at Bethany is like being part of a family. My closest friends are also my co-workers. We share a common mission and we put our whole hearts into our work."
Ariel Simbana-Criollo
Unaccompanied children case manager
Location: Maryland
Quote: "Working at Bethany has been the best decision of my professional and personal life. Since day one, my team has shown me unconditional support, enabling me to work in a great environment. I find that support is very important in my position. Sharing the same values and beliefs as Bethany has aided me to grow in my personal life, which I am grateful for."
Dalila Assayag
Long-term immigrant foster care supervisor
Location: Michigan
Quote: "I love working for Bethany because I feel valued and feel that my work has an impact in making the world a better place. Bethany is an ethical organization, with outstanding people and an incredible mission: what's not to love?"
Apply now for a career that means more
View our current job openings and search based on location or qualifications. If you're curious about joining the Bethany family, we look forward to hearing from you!