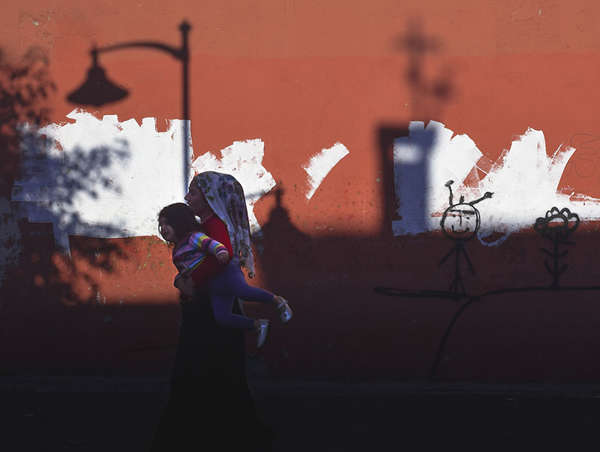 Refugee children in crisis
Every day, over 40,000 families around the world are forced to flee their homes due to community violence, war, famine, natural disasters, and persecution.
Along the way, refugee families are sometimes separated due to death, illness, or imprisonment. When family reunification is not possible, the best option is to be cared for by a foster care family.
Foster families provide a home for refugee youth, many of whom have been separated from their families for years.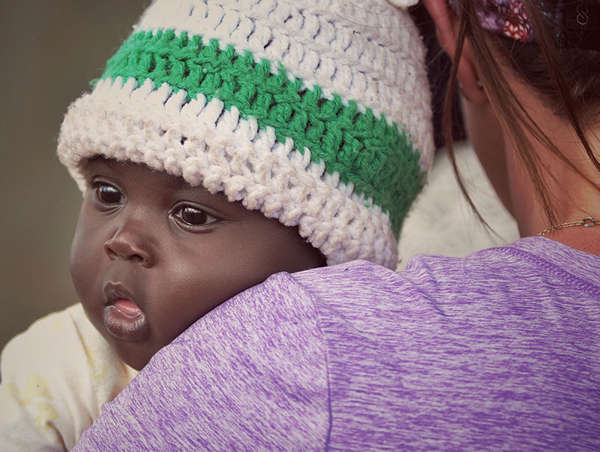 Long-term goals for refugee youth
As refugee youth work to heal from past trauma, they pursue goals of learning English, getting an education, and preparing for a future of independence.
It's important to understand the trauma and losses many refugees have lived through and how you can help support them as they heal and rebuild their lives.
What is the cost of long-term refugee and immigrant foster care?
Foster parents receive a monthly, tax-free stipend. While it varies by state, most foster parents report it covers necessary expenses like food, clothing and school supplies. Foster children will receive Medicaid or another form of health insurance.
You will still discover additional out-of-pocket costs, which is why we recommend foster parents seek community resources and family support.
Remarkable stories of courage and resilience
Remarkable stories of courage and resilience
Ready to take a next step?