Chris Palusky
President & CEO
Chris Palusky is Bethany's fifth president, joining Bethany in January 2018. He began his career at World Relief and most recently served as U.S. Vice President of Private Funding and Humanitarian and Emergency Affairs at World Vision, a global Christian humanitarian organization partnering with children, families, and their communities to tackle the causes of poverty and injustice. He brings over 20 years of nonprofit experience to Bethany, having implemented and established multi-site teams that have flourished and grown to meet the needs of vulnerable populations around the world. As Bethany's President and CEO, Palusky is developing long-term strategy and direction, leading innovative change, and building relationships and partnerships for one of the largest global Christian social services organizations.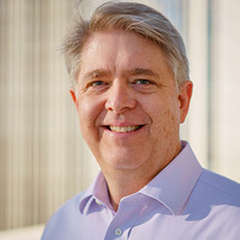 Scott De Vries
Senior Vice President of Finance
Since 2001, Scott has served a variety of roles within the Finance team. He now leads a team of dedicated financial professionals whose mission is to promote stewardship of the resources that God has entrusted to Bethany. Scott strives for financial transparency and accuracy in every aspect of managing the business activities of Bethany.
Tammy Kelley
Senior Vice President of Human Resources
Tammy Kelley joined Bethany in 2018. She brings broad strategic leadership experience from her years in ministry, consulting, and Christian business. She earned her master's degree in business administration from the Jack Welch Management Institute and her bachelor's degree in psychology and organizational development. She has been a strategic leader in a variety of large organizations including overseeing HR, communications, and compassion/justice initiatives at Willow Creek Community Church in Chicago and partnering to start a nationwide ministry talent search firm: Vanderbloemen Search Group.
George Tyndall
Senior Vice President of Operations
Since 1998, George has provided direct clinical services and oversight to a broad range of family strengthening programs. He has also directed branch strategic planning and various cultural diversity initiatives. George earned his bachelor's degree in psychology from the University of Michigan and his master's degree in social work from Grand Valley State University.
Cheryl Jereczek
Senior Vice President of Donor Engagement
Cheri Williams
Senior Vice President of Domestic Programs
Nate Bult
Vice President of Public and Government Affairs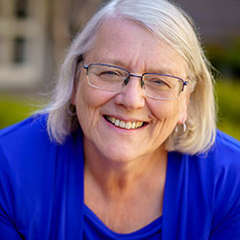 Dona Abbott
Vice President of Refugee Services
Kristi Gleason
Vice President of Global Programs
Kristi Gleason manages Bethany's portfolio of international programs, including family preservation, adoption around the world, and family-based care. She has worked in the arena of child welfare for 17 years in Africa, Asia, Eastern Europe, and the Americas. Kristi's areas of expertise include program development in international settings, community development, and child protection.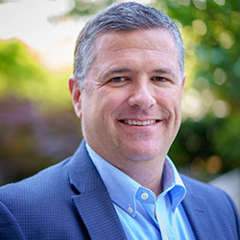 Gregory Kurth
Vice President of Strategic Business Development
Gregory Kurth specializes in child welfare capacity building activities. He manages and consults on foster care contracting, network management, and child and family policy. He earned his master's degree in services administration from the University of Chicago and is a BoardSource® Certified Board Governance Trainer among other prestigious certifications.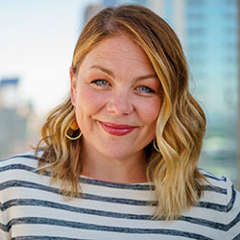 Annie Osburn
Vice President of Brand + Executive Communication
Juan Fernandez
Vice President of Marketing
Michael Bruxvoort
Vice President of Information Technology
Mike Bruxvoort leads a team of twenty members who support and build Bethany's technological services, websites, and internal applications to advance Bethany's mission. A graduate of Dordt College, Mike brings 20 years of information technology experience with a passion for working in organizations with a strong mission.
Brad Keller
Vice President of Regional Operations
Brad Keller is a Regional Director at Bethany Christian Services in Michigan. He holds a master's degree in social work and has worked in child welfare, foster care and adoption since 1995. He has spent the past 23 years supervising teams at Bethany. Brad enjoys helping teams build on their individual strengths, negotiating outcomes so everyone knows their role and what is expected of them, moving things in a positive direction, and using humor and joy to fulfill our mission of serving children and families.
Tawnya Brown
Vice President of Regional Operations
Jeff Carlson
Vice President of Regional Operations
Rachel Willis
Vice President of Regional Operations
Rachel Lewis joined Bethany Christian Services in 2011. She served a variety of roles before being named as the first Branch Director for Bethany Christian Services of East Lansing. Rachel is the president of the Lansing School District Board of Education. She earned her Master's degree in social work from Michigan State University.
Dan Rink
Chair
Daniel is an insurance agent and agency owner at Buiten & Associates. Besides serving on Bethany's national board, he has also served on the boards of Good Samaritan Ministries, Western Seminary, Holland Hospital, Care for Uganda, Christ Memorial Church, Camp Geneva, Holland Home, and Benjamin's Hope.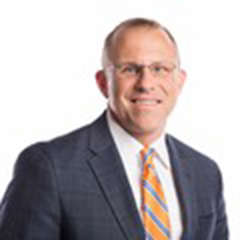 Mark Augustyn
Treasurer
Mark earned his bachelor's degree in finance, as well as his master's degree in business administration from Grand Valley State University. In 1997, Mark, along with five other founders, started Mercantile Bank of Michigan where he currently serves as its senior lender and west region president. He has been married to his wife, Julie, for over 27 years, and they have four children. Mark also enjoys coaching, running, and biking.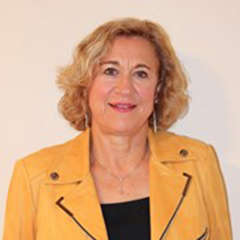 Lori Hockema
Vice Chair
Children have always been at the center of Lori Hockema's life. Four children, two grandchildren, several Safe Family host children, and hundreds of school children have blessed her with rich experiences and insights. Lori also served on the Bethany's board in Indiana for nine years.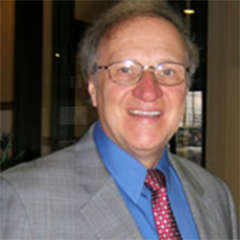 Larry Herring
Secretary
Larry is a Certified Public Accountant (CPA) who lives in Florida. He has two grown children and has served on Bethany's board in Florida since 2003.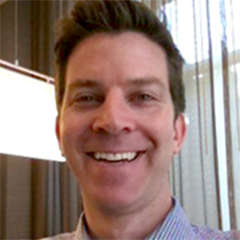 Peter Kraslawsky
Board Member
Peter is the director of client relationship management at Vocera Communications in Knoxville, Tennessee. He has also served as an elder at Redeemer Church of Knoxville and as an associate pastor at Community Church in California.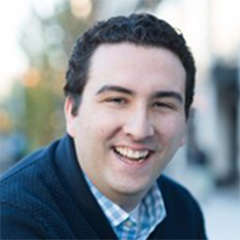 Michael Wear
Board Member
Michael is the founding partner and senior vice president of Values Partners. He is also an adoptee and has previously worked in the White House Domestic Policy Council, as well as served in the White House Office of Faith-based and Neighborhood Partnerships.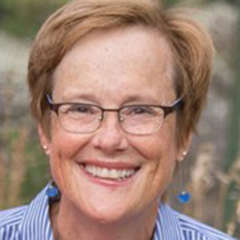 Susanne Jordan
Board Member
Susanne Jordan served as an adoption social worker for Bethany in Fremont and Muskegon, Michigan, for 31 years before her recent retirement. Her expertise is in the areas of domestic infant adoption, pregnancy counseling, foster care adoption, and refugee transitional foster care. She enjoys bicycling, camping, traveling, and reading.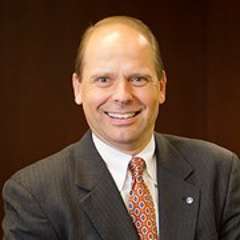 Joel Rahn
Board Member
Joel Rahn has been a banking professional in West Michigan for 30 years; he currently serves as regional president for Chemical Bank. He graduated from Central Michigan University with degrees in finance and economics. He has been married to his wife, Nancy, for 30 years and has two adult daughters: Katelyn and Sarah. They worked with Bethany to adopt Sarah from South Korea. They attend Grace Community Church, where Joel is active in the music ministry.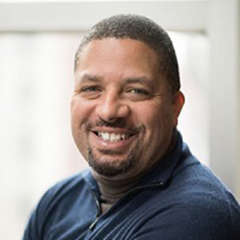 Brian Britton
Board Member
Brian serves as the CEO of National Heritage Academies, a for-profit charter school management company that consists of 87 K-8 schools in nine states. Before moving to the midwest, Brian spent fifteen years at The Walt Disney Company in multiple leadership roles. He is a proud graduate of the United States Naval Academy, serving the country for nine years as a Naval Flight Officer. Brian is the adoptive father of three children.