Refine Search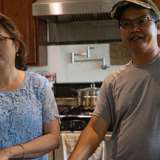 We weren't ready to stop being parents
After raising their three children, Phillip and Kim Nguyen weren't ready to stop being parents. They became refugee foster parents, welcoming six refugee teens and a baby into their home and family.
Play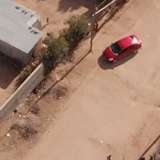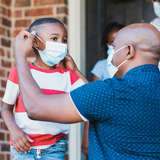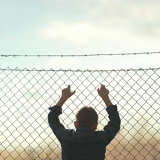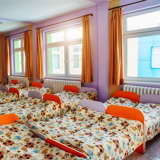 "Like a family" isn't a family
Should you give to orphanages? Almost always, no. There's a better way to help children find families, not institutions. Learn why orphanages harm children and how you can help.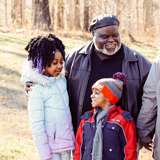 4 things to know about adopting sibling groups
By adopting siblings, you're helping children who have already been through unimaginable loss be together with their brothers and sisters in the same home—rather than being separated into multiple families.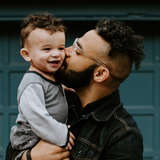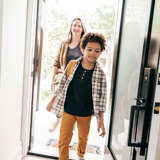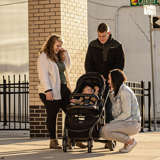 Your support changes lives