Welcome to Bethany Christian Services
We believe everyone deserves to be safe, loved, and connected.
Find
your Bethany.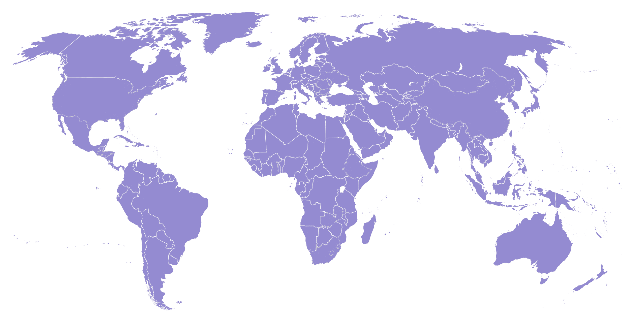 140 million reasons to help
Today, 140 million kids don't have a permanent home. To us, that's simply unacceptable.
Together, we can change the world through family.
Bethany Christian Services has secured the highest Guidestar rating of Platinum and is working with Charity Navigator to provide the necessary documentation for a 100% Encompass Rating.