Protecting our clients and staff during COVID-19
Family changes everything
Bethany supports vulnerable kids and families in the U.S. and around the world, because everyone deserves to be safe, loved, and connected.
Find
your Bethany.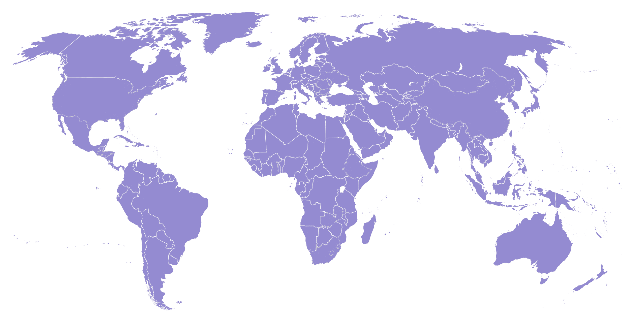 140 million reasons to help
Today, 140 million kids don't have a permanent home. To us, that's simply unacceptable.
Together, we can change the world through family.