1 in 4
Haitian children do not live with their families
A loving decision
Haitian families are strong and resilient, but due to many different factors, choosing to place their children in orphanages has been the most loving decision they've had to make. With rising food, fuel, and school costs, orphanages ensure they receive 3 meals a day – and an education.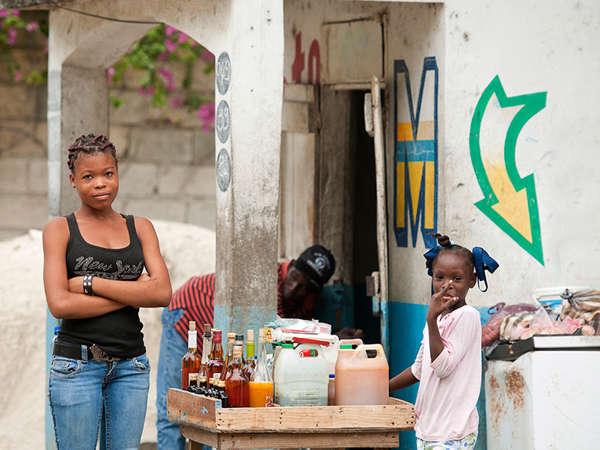 Family is essential
Decades of research emphasize that family is essential to a child's physical, psychological, emotional, and spiritual well-being. That's why our first priority in Haiti is keeping children stable and safe with their family of origin. When that's not possible, we find local foster families who can provide a loving home.
Your gift helps keep families together.
Help support Bethany's work in Haiti
For families facing impossible decisions, we help them to stay together. No family should have to choose between feeding their child or relinquishing them to an orphanage. With your gift, we can change that—because children need families.