More than 30%
of the youth in Haiti is unemployed
Tools for lifelong success 
Bethany understands the challenges youth face when trying to access the education and resources needed to secure a career.  
The Haiti youth resilience program, Jèn Yo Kapab (Youth Strong) is a 12-month program for youth ages 17 to 22, designed to empower youth, help them reach their potential and be self-sufficient.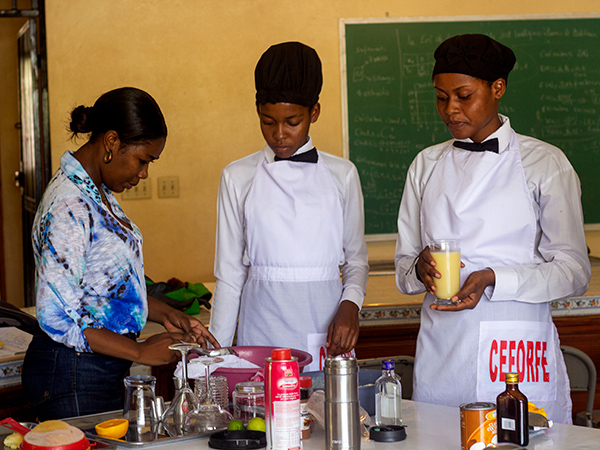 Youth resilience
The program focuses on building the emotional, entrepreneurial, and financial skills needed to overcome generational poverty.  With your help we can lower the number of youth stuck in generational poverty.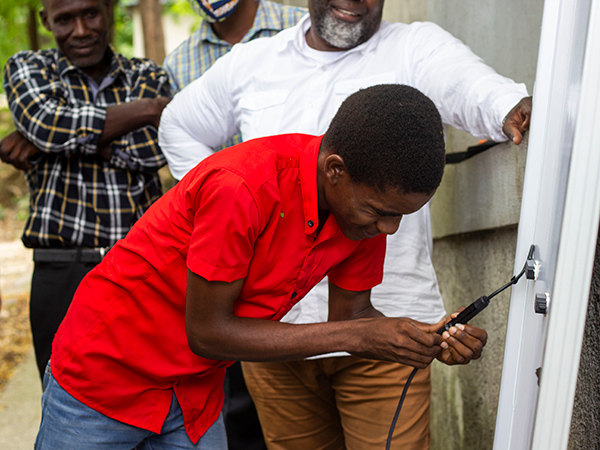 "Youth Resiliency Program represents the key that opens the door of my future, which in the past seemed inexistant."
-Jensly Alteus
Help youth thrive in their own community
With your gift, we can support children and families in Haiti.