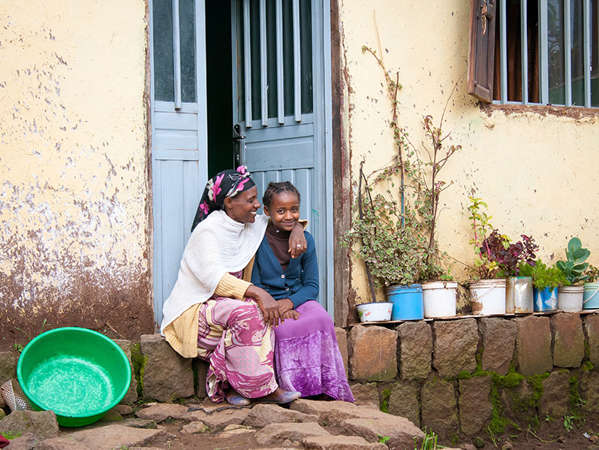 The solution is family-based care
Family is the best place for a child's physical, psychological, emotional, and spiritual development.
That's why Bethany works with urgency to keep children with their family of origin. When that's not possible, we find a supportive and loving home for kids who need them most.
Children without families are at greater risk for homelessness, trafficking, early pregnancy, and developmental delays. It's critical that we protect children and ensure they have the best possible care.
150 million reasons to help
Today, 150 million kids don't have a permanent home. To us, that's simply unacceptable.
Together, we can change the world through family.