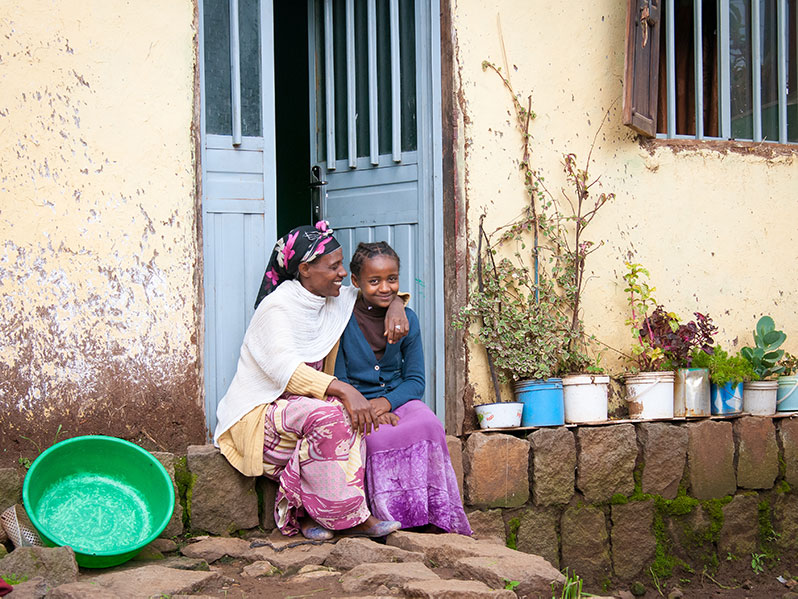 Everyone deserves to be safe, loved, and connected
Positive change happens when we bring and keep families together. That's why we believe the solution is family-based care. Learn more about the difference we're making, together. View our Global Impact Report.
Children without families are at greater risk for homelessness, trafficking, early pregnancy, and developmental delays. It's critical that we protect children and ensure they have the best possible care.
140 million reasons to help
Today, 140 million kids don't have a permanent home. To us, that's simply unacceptable.
Together, we can change the world through family.