Refine Search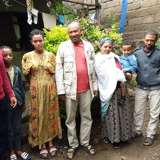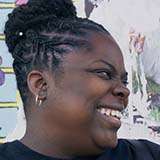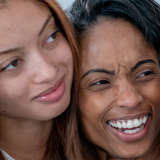 I let them read about who I am
After more than 10 years in foster care and aging out without a family, Bridgette was angry about what happened to her. Today as a foster parent, she believes God has given her story a bigger purpose.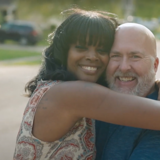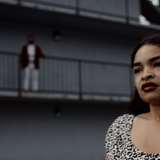 Keeping Lucy's family together
After Lucy escaped sex trafficking, violence, and addiction, Safe Families for Children volunteers provided a safe, temporary home for Lucy's children so she could get the help she needed to heal.
Play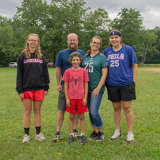 Loving a child will change your life
When considering adoption, prospective parents may be looking (consciously or unconsciously) for a child who will "fit" their family. But waiting children in foster care need families who will make room for them and welcome them as they are.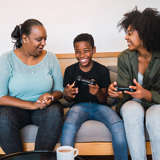 Is my open adoption safe?
Adoptive parents may wonder if it's safe for their child to have an open relationship with birth parents who have a history of substance use. These questions and tips will help you set boundaries and adjust expectations.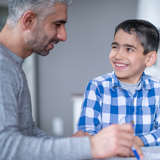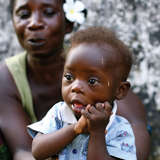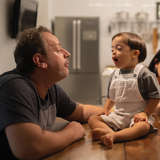 Your support changes lives