Refine Search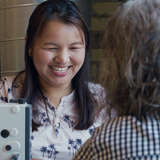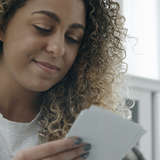 Leaning into trauma: A call to the Church
Although she gained safety and stability in her adoptive family, Shamber's early trauma stays with her in ways she's only been able to process as a young adult. She sees trauma as a major mission field.
Play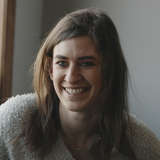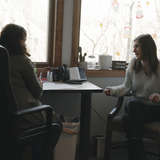 Recovery beyond our doors
When women enter the Bethany Recovery Center, they begin a holistic journey of healing for their mind, body, and spirit. Once in the grip of trauma and addiction, they find release as they discover and embrace their own strengths.
Play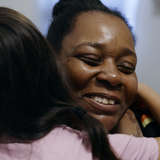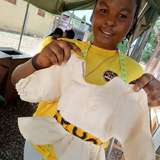 Esther reminds us what can happen when girls embrace their inner strength
Esther, a young girl growing up in Ghana, faced immense challenges but rediscovered her inner strength through art. Her story shows the importance of empowering girls and promoting gender equality, especially on International Day of the Girl Child. Globally, girls face many inequalities. But through positive change, we can support girls in fulfilling their dreams, creating a brighter future for everyone.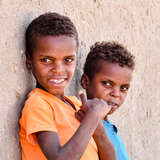 The power of family and community
Children belong in families, not in orphanages. Family is God's design. And only family and a community of support have the power to provide the best outcomes for children. When a child grows up in institutional care, like orphanages, it can have long-term, harmful effects. That's why the AHOPE Orphanage decided to reintegrate the children living with HIV back into their families and local communities.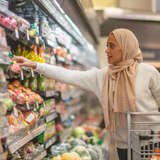 3 benefits to hiring refugees
Refugees represent an untapped talent pool employers should consider. Discover three reasons to hire refugees: experience, loyalty, and securely vetted.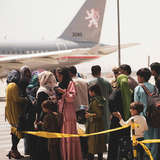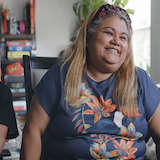 Here, you can just be a kid
Bilingual couple recognizes the importance of laughter and play in providing short-term immigrant foster care.
Your support changes lives