Refine Search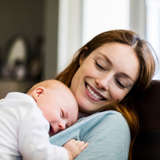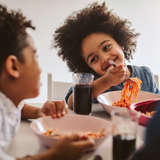 Lead with your strengths in foster care
Familiar with foster care, it was a no brainer for Julian and his wife to become foster parents. But Julian quickly learned how to put his skills and strengths to work to best care for the kids in his home.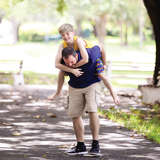 Making memories through open adoption 
When Tate was born in 2006, Brandon knew he wanted to be part of his son's life. When Jennie and Sean met Brandon, they didn't know he would become such an important part of their lives.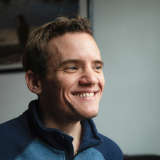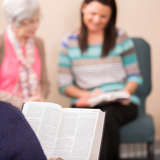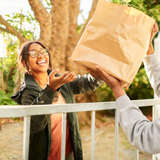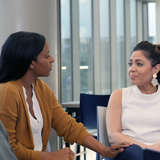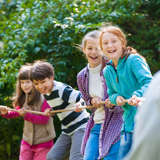 Your support changes lives