Refine Search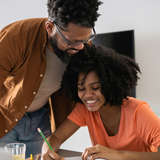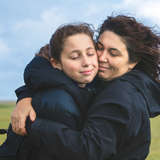 Change begins at home
When Mia's behaviors escalated, she was hospitalized for months because local residential care facilities would not admit her. Intensive, home-based intervention made it possible for her to come home again.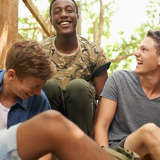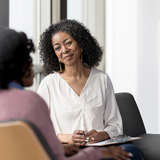 Self-care for social workers
Yesenia Fermin, Bethany's director of culture and belonging offers 4 ways social workers can build resilience—and why it matters for self-care.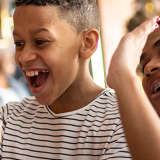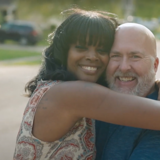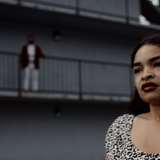 Keeping Lucy's family together
After Lucy escaped sex trafficking, violence, and addiction, Safe Families for Children volunteers provided a safe, temporary home for Lucy's children so she could get the help she needed to heal.
Play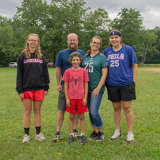 Loving a child will change your life
When considering adoption, prospective parents may be looking (consciously or unconsciously) for a child who will "fit" their family. But waiting children in foster care need families who will make room for them and welcome them as they are.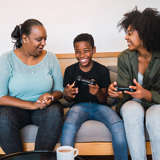 Is my open adoption safe?
Adoptive parents may wonder if it's safe for their child to have an open relationship with birth parents who have a history of substance use. These questions and tips will help you set boundaries and adjust expectations.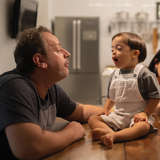 Your support changes lives