Refine Search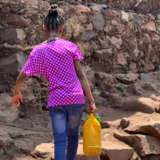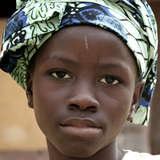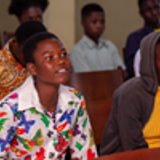 Building resilience
Youth in Ghana face many harsh realities including poverty, violence, and trafficking. Let's work to give them every opportunity to build resiliency to the things that can make life harder.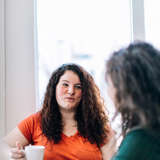 Safe, loved, and—most of all—connected
Parenting in the best of times can be stressful, and raising children without a community of support is harder still. For parents feeling isolated and overwhelmed, the ways they do or don't cope with stress may put their children in harm's way. Key to ensuring the children are OK is making sure their parents are OK.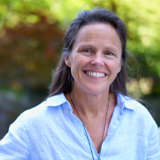 Preserve a family, not rescue a child
Our calling to keep children safe with their families, not from their families, is motivated by our faith in who God is and the radical love he calls us to.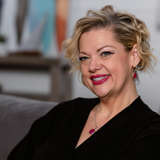 What the system taught me
From her first days as a Child Protective Services investigator to Bethany senior vice president, what Cheri Williams has learned over her social services career has changed her thinking about what's best for children. Today she's in a position to do something about that.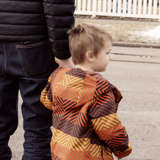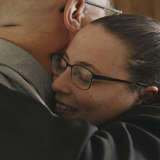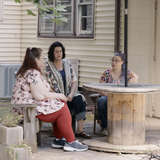 "It's a no brainer: You're there for family"
Two parallel phone calls changed everything. One call was from the school counselor, saying Bobbi's daughter had disclosed years of sexual abuse. The second call was from Bethany, asking Bobbi's sister if she could provide kinship care.
Play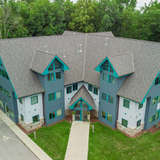 Your support changes lives