Refine Search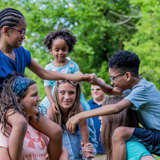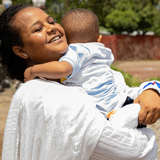 Rising to the challenge in Ethiopia
Through our partnership with the Ethiopian government and a local hospital, we work to reduce the risk of the virus's spread, while continuing to place children into safe, loving families.
Parenting During a Crisis
Are you struggling with stress and anxiety regarding the Coronavirus pandemic as a parent? Are you uncertain how to answer your child or teen's questions about COVID-19 and their feelings about the current situation? Answers to these questions and general information on how to deal with other crises will be discussed during this training.
Play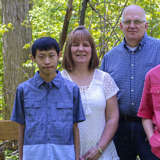 We have a window of now
After losing their son and providing refugee foster care, Keith and Sally knew they could give more older kids a loving home through foster care adoption.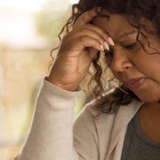 Who's got your back
Raising children as a single parent or parenting through foster care or adoption can be challenging. Maybe you need help, but you're afraid to ask your friends and family again. Explore new avenues for support by identifying the kind of help you need.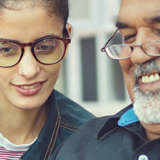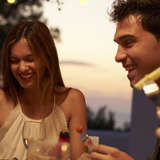 Choosing community
Although some won't understand what the adoption process is like, don't discount the strength and encouragement waiting families can find in community.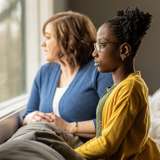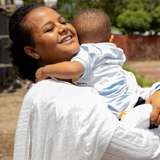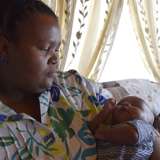 Families instead of orphanages
Family-based care offers a proven solution to protect vulnerable children around the world. Through partnerships with local child welfare organizations, we prevent families from placing children in orphanages.
Your support changes lives