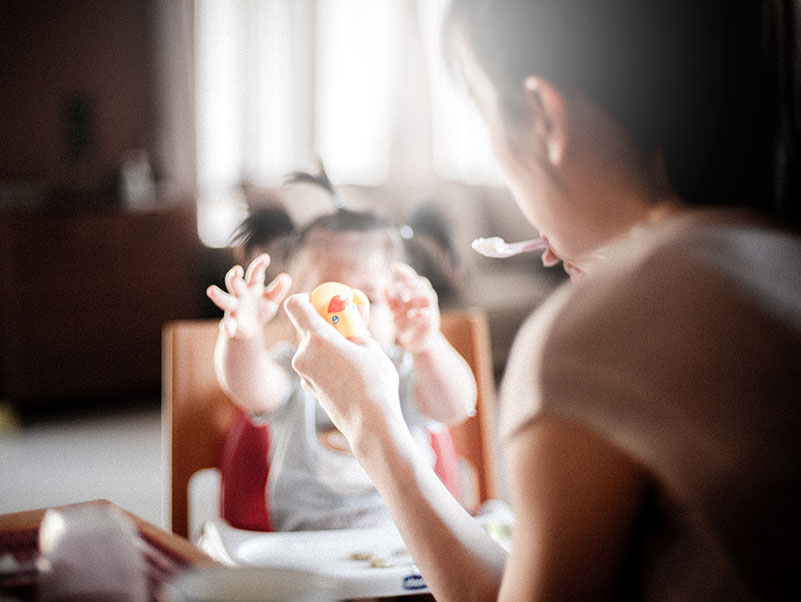 Strengthening families for vulnerable kids
The solution for vulnerable kids is strong families. Research shows the power of family in a child's life. Family is the best place for a child's physical, emotional, and spiritual development.
And that's why Bethany works with urgency to keep families together. When that's not possible, we find a supportive and loving home for kids who need them most.
Families make all the difference for children. They can be the love and support children need. That's why we're 100% committed to making families a force for good in our communities.
140 million reasons to help
Today, 140 million kids don't have a permanent home. To us, that's simply unacceptable.
Together, we can change the world through family.