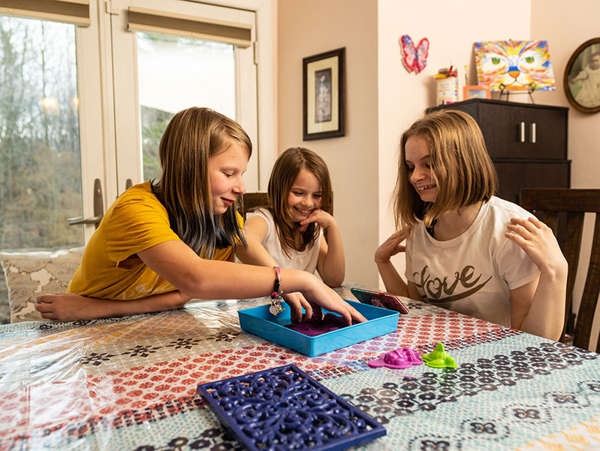 The truth about foster care
During a crisis, a child needs a family to be with them, to listen to them, and to love them unconditionally. Right now, over 100,000 kids in the U.S. need a foster family to embody relentless love.
It's not about you; it's about the child. Foster care will challenge you to be selfless, committed, and resilient. But at the same time, it's remarkably rewarding. Through it all, you're never alone. We provide ongoing support every step of the way.
How to become a foster parent