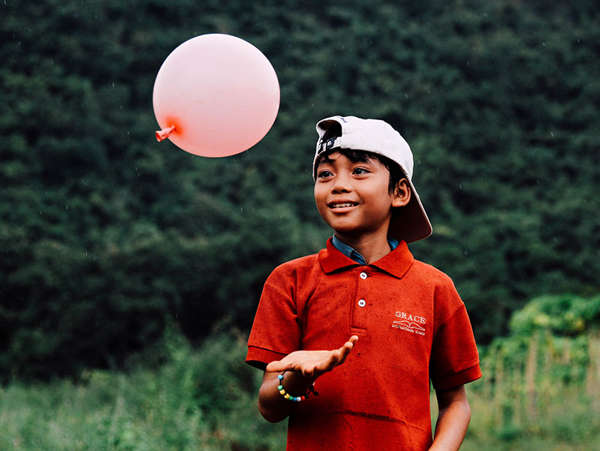 Adoption is not a single event
Adoption is a journey, not a single event. Adoption is both a legal and emotional process, as families build bonds of love, commitment, and attachment.
It takes planning to find the path that suits you. It takes preparation to navigate the inevitable twists and turns of parenting. While it's not always easy, the rewards are great, and you will not be alone.
We're here to walk with you as you travel toward your ultimate goal of welcoming a child into your family. It will be life-changing for all of you.
Factors to consider for adoption
Consider the Child's Age
Adopting an infant occurs soon after the child is born.
Children in need of adoption internationally range from toddler to pre-teen.
The average age of a child in foster care waiting to be adopted is 7 years old.
Consider the Financial Cost
Foster care adoption offers the lowest cost of adoption.
The middle range is infant adoption.
The highest cost is international adoption.
Consider the Waiting Period
International adoption can take as little as 12–15 months.
Foster care adoption typically takes 18–24 months.
The average time for infant adoption can range from 1–3 years.