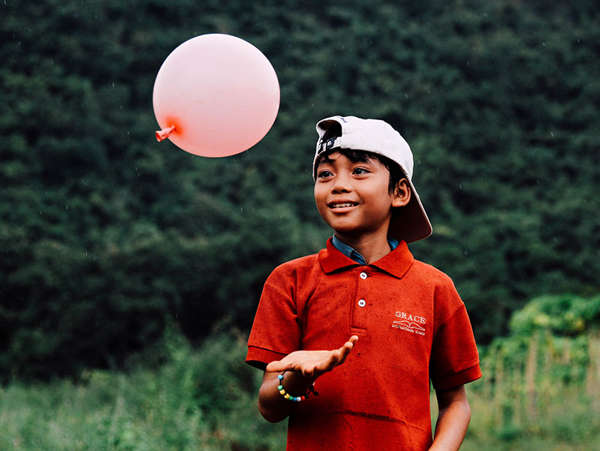 Adoption is not a single event
Adoption is a journey, not a single event. Adoption is both a legal and emotional process, as families build bonds of love, commitment, and attachment.
It takes planning to find the path that suits you. It takes preparation to navigate the inevitable twists and turns of parenting. While it's not always easy, the rewards are great, and you will not be alone.
We're here to walk with you as you travel toward your ultimate goal of welcoming a child into your family. It will be life-changing for all of you.