Refine Search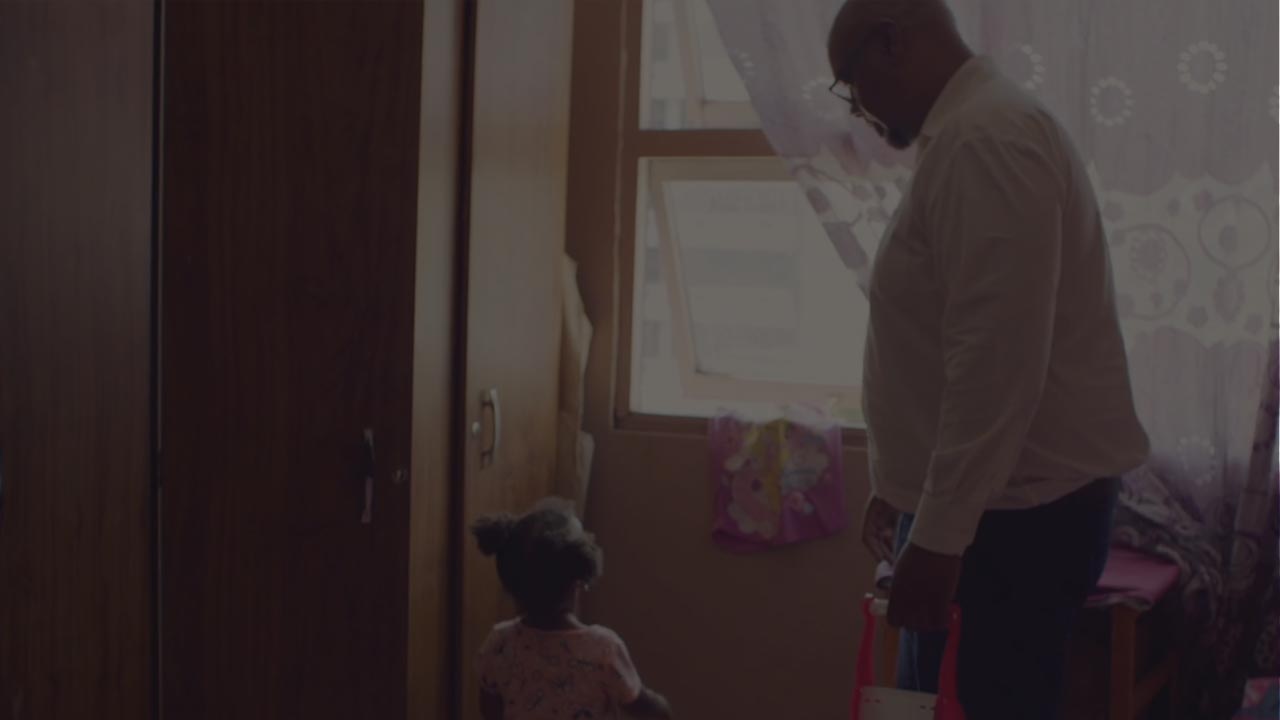 Who are foster parents?
Being a foster parent requires compassion for children and their families. This nine-minute video dispels myths about who can be a foster parent and gives a brief overview of the home study and licensing process.
Play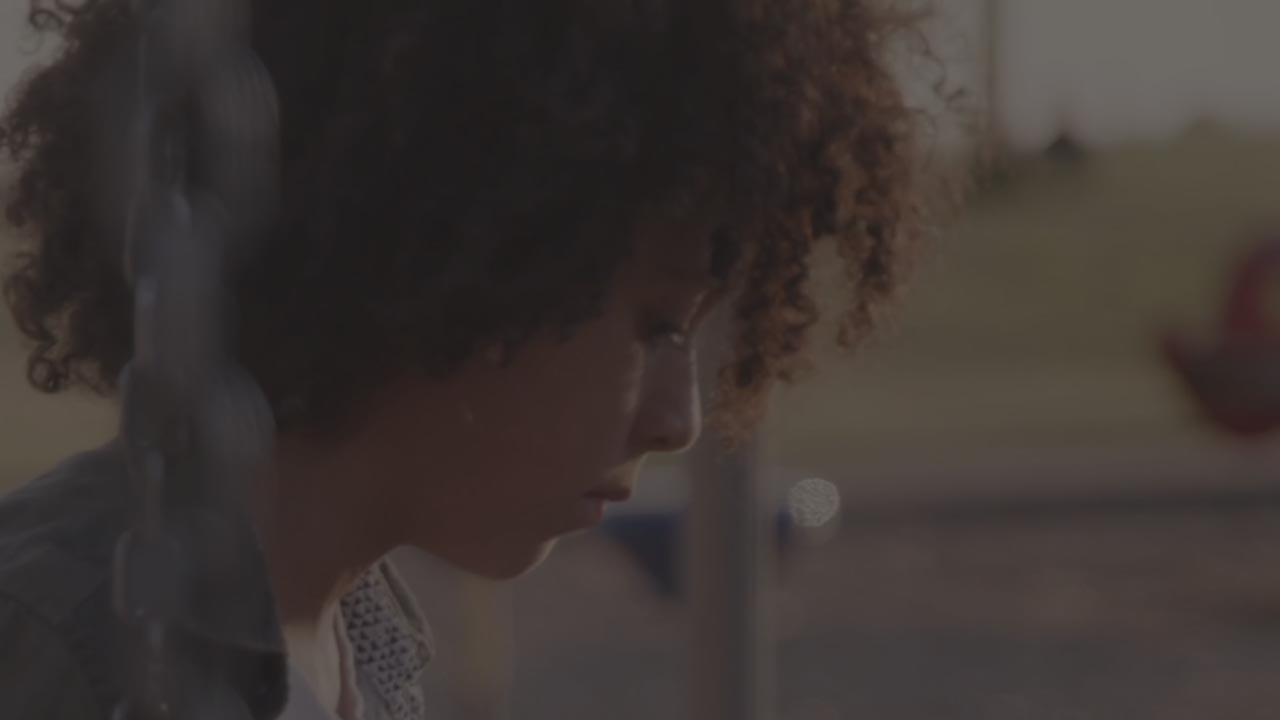 Who are the kids in foster care?
The greatest need is for school-age children, sibling groups, and teens. This nine-minute video gives an overview of why children enter foster care and what happens when older youth age out.
Play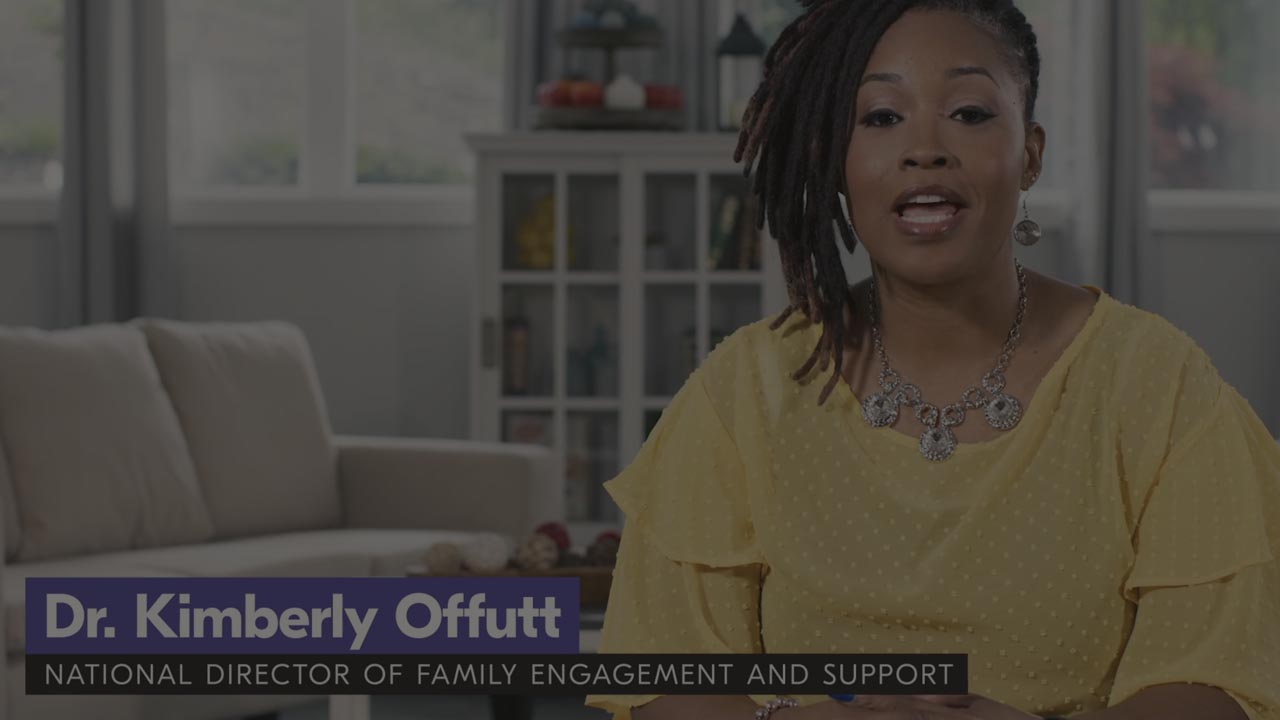 What is foster care?
More than 400,000 kids in the U.S. are in foster care today. This five-minute video gives an overview about why children enter foster care and the role foster parents can have in giving them a safe, temporary home.
Play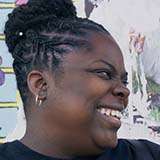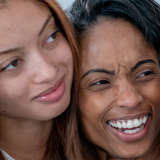 I let them read about who I am
After more than 10 years in foster care and aging out without a family, Bridgette was angry about what happened to her. Today as a foster parent, she believes God has given her story a bigger purpose.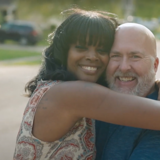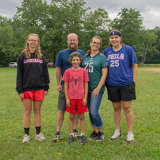 Loving a child will change your life
When considering adoption, prospective parents may be looking (consciously or unconsciously) for a child who will "fit" their family. But waiting children in foster care need families who will make room for them and welcome them as they are.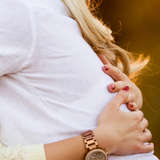 Falling in love with Mallory
When Lisa Marie decided to adopt a teenager through foster care, she realized there was no guide for how to fall in love with her daughter.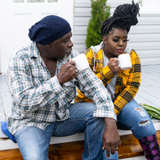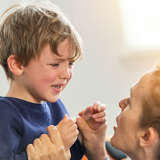 In the middle of a child's meltdown
Children with a trauma history can experience big emotions and challenging behaviors when they're living in survival mode. As a foster parent, you can use these tips to calm the situation and help the child feel safe.
Your support changes lives