Keeping children safe and loved through foster care
How Tamika and Chris welcome children into their family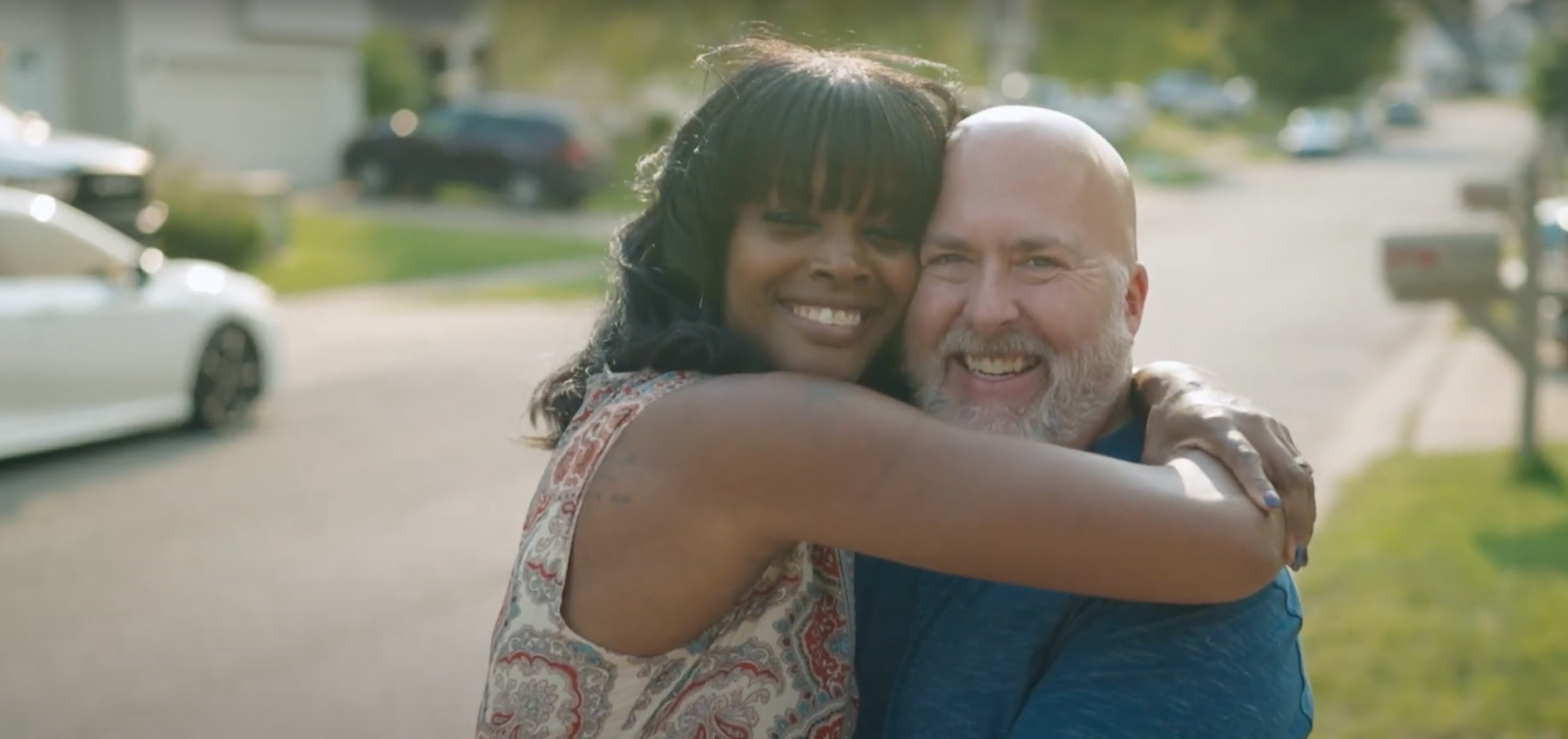 Tamika and Chris have been foster parents through Bethany for about four years, but they consider themselves not just foster parents, but a foster family.
Through the support of their three biological children, they welcome children from foster care and treat them as their own. They love on them, they do everything to keep them safe, and they share in the joy of watching the kids grow.
There are challenges, but their priority is children and they're committed to upholding that.