Calling all families to action
More than 5,000 unaccompanied children at the U.S.–Mexico border need a safe, loving home until they can be reunited with family. We urgently need foster parents to help.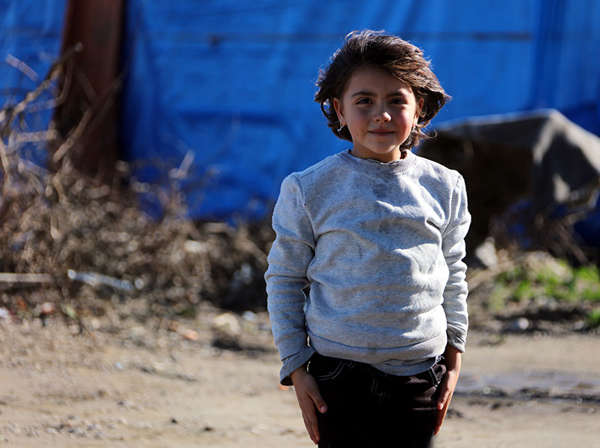 We need all hands on deck
If you've ever considered becoming a foster parent, the time is now. The children in Customs and Border Protection custody are being held in overcrowded holding facilities. A border patrol facility is no place for a child.
Can you become a transitional foster parent to give kids a safe, loving home—until they can reunite with family?
The journey of an unaccompanied minor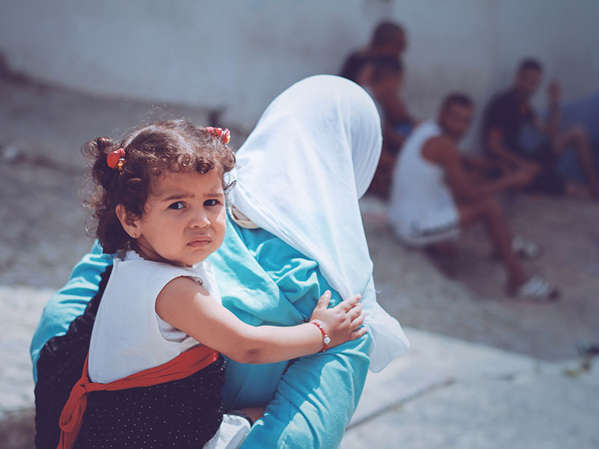 Short stay. Long impact.
Imagine facing violence, extreme poverty, unexpected separation from your family, gang extortion, or sex trafficking—all before the age of 12. That's the reality for many unaccompanied children seeking asylum. 
As a transitional foster parent, you'll provide a safe, temporary home for a child until they can be reunited with a family member.   
If your family is flexible, patient, and willing to provide emotional support, you would make a wonderful transitional foster parent.