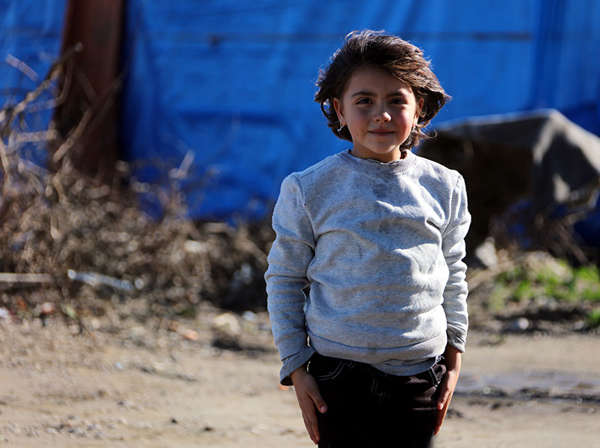 For children facing a harsh reality
Imagine facing violence, extreme poverty, unexpected separation from your family, gang extortion, or sex trafficking—all before the age of 12. That's the reality for many unaccompanied children seeking asylum.
The vast majority have one wish: to reunite with their family or a family member who's already in the U.S. In other words, to live safe and out of harm's way.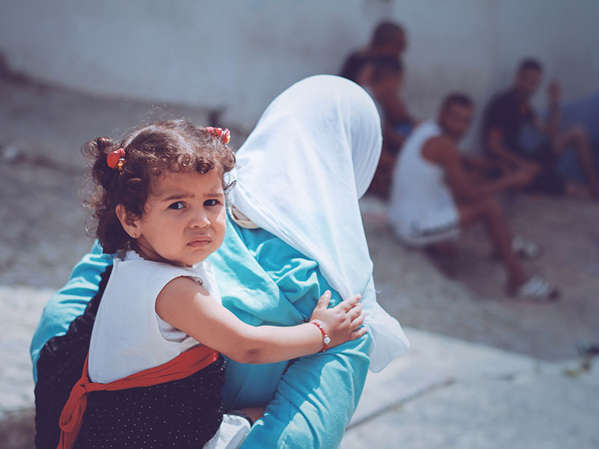 You have the power to act
As a transitional foster parent, you'll provide a safe and loving temporary home for a child until they can be reunited with a family member. You'll also provide the guidance and emotional support children need to begin healing from their past trauma and grieving the loss of their homeland. Our faith compels us to act.
And if you're ready, we hope you'll take the time to learn more.
FAQs about Transitional Foster Care
The journey of an unaccompanied minor