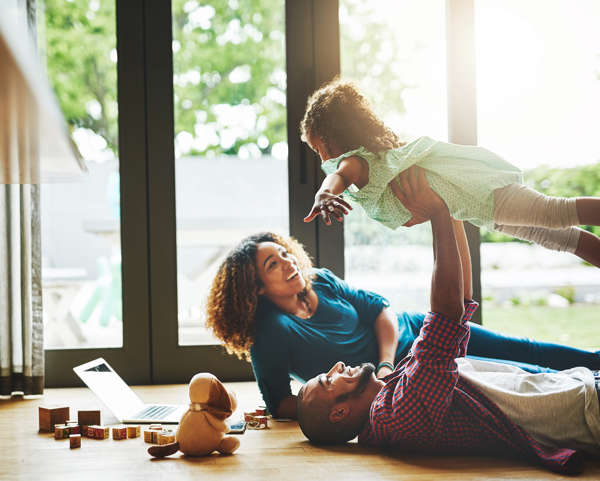 Bethany remains motivated by our faith and united in our mission.
Hundreds of millions of children around the world are unprotected and poorly defended. That is simply unacceptable. As Christians, we put our trust in God and our passion into the ways we can be the hands and feet of Jesus. Your support enables Bethany to demonstrate Christ's love to children and families within our own communities and around the world.
234,746
total lives impacted in 2019
Our mission
Demonstrating the love and compassion of Jesus Christ by protecting children, strengthening families, and empowering youth through quality social serivces.
140 million reasons to help
Today, 140 million kids don't have a permanent home. To us, that's simply unacceptable.
Together, we can change the world through family.
Download the annual report