Human trafficking is a form of modern-day slavery
Human trafficking is the exploitation of a human being through the means of force, fraud, or coercion, with the goal of benefiting from the victim's labor or sexual commerce.
Those at the highest risk of trafficking include undocumented immigrants, migrant workers, or foreign born persons solicited into coming to the United States to pursue education or work opportunities.
Trafficking may seem like an issue that only exists elsewhere, but victims are often hidden in plain sight. And when they leave or escape, they need support from people in their community who care about their health and well-being.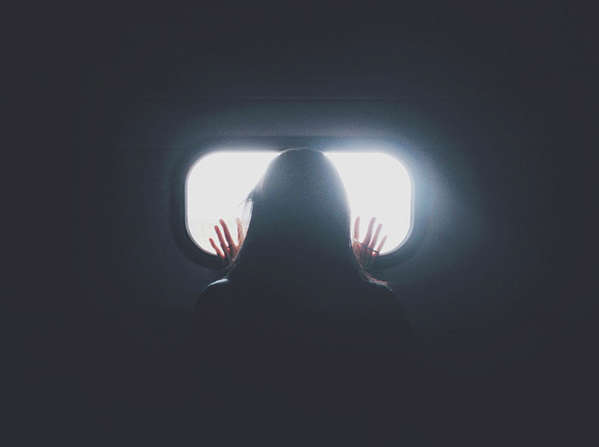 How we help
Bethany provides support to trafficking survivors and their families through our Trafficking Victims Assistance Program (TVAP). The program offers access to basic resources—at no cost—including food, clothing, housing, employment, and more.
Learn about our program
Program Benefits
Survivors who meet the criteria for our program can receive help with:
Rent and utilities
Food
Clothing
Pre-paid phones or phone cards
Employment
Medical, dental, and vision insurance
Counseling
Transportation
Translation or interpretation
English language classes
Child care
Family reunification
Identification documents
Safety concerns
Enrollment in public benefits
Eligibility
Services are available for trafficking survivors who:
Were born outside of the United States
Are not U.S. citizens, lawful permanent residents, or refugees
Funding
Our Trafficking Victims Assistance Program (TVAP) is a no-cost service. The program is funded through a cooperative agreement with the Department of Health and Human Services Office of Trafficking in Person, and the U.S. Committee for Refugees and Immigrants.
Have you or someone you know been trafficked?
Support and resources are available. Learn more about our Trafficking Victims Assistance Program, or send a referral, by contacting us today.