Refine Search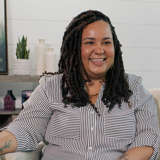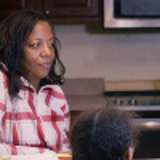 Fostering as a single parent
When Tracey's husband unexpectedly passed away, she continued to foster as a single parent, relying on support from her church family and community.
Play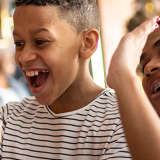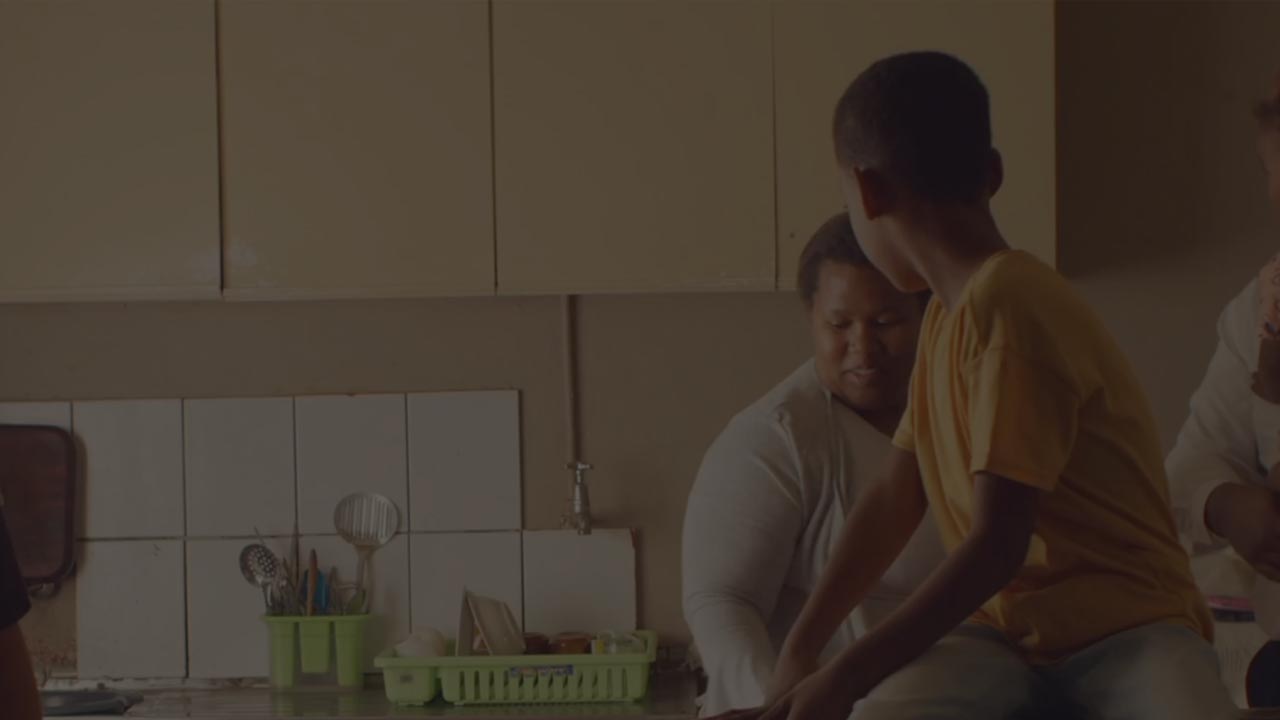 What are the steps to becoming a foster parent?
When you're ready to take the next step, Bethany will be there by your side. In this final, six-minute video, you'll learn how Bethany will train and equip you to be a foster parent for a child who has had a rough start.
Play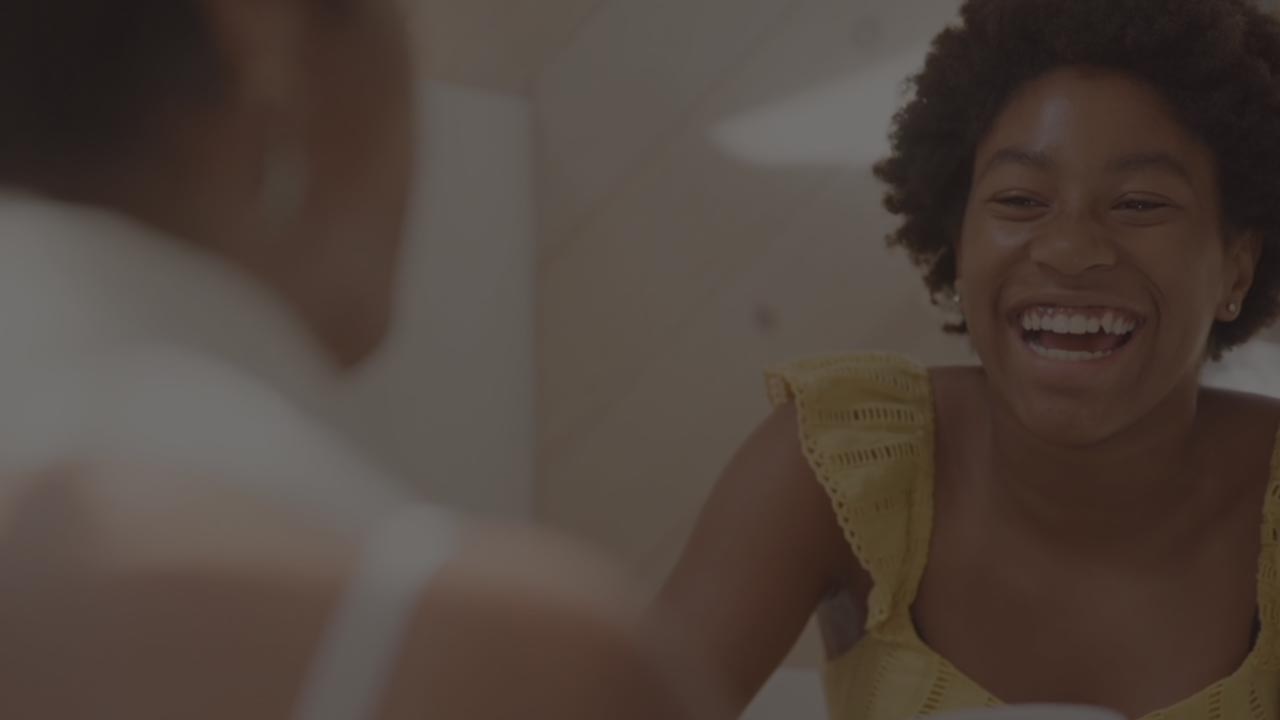 What will foster parenting be like?
The goal of foster care is to keep children safe and supported while their family works toward reunification. This eight-minute video covers why foster parents are are encouraged to get attached to children in their care while helping them strengthen their relationship with their parents.
Play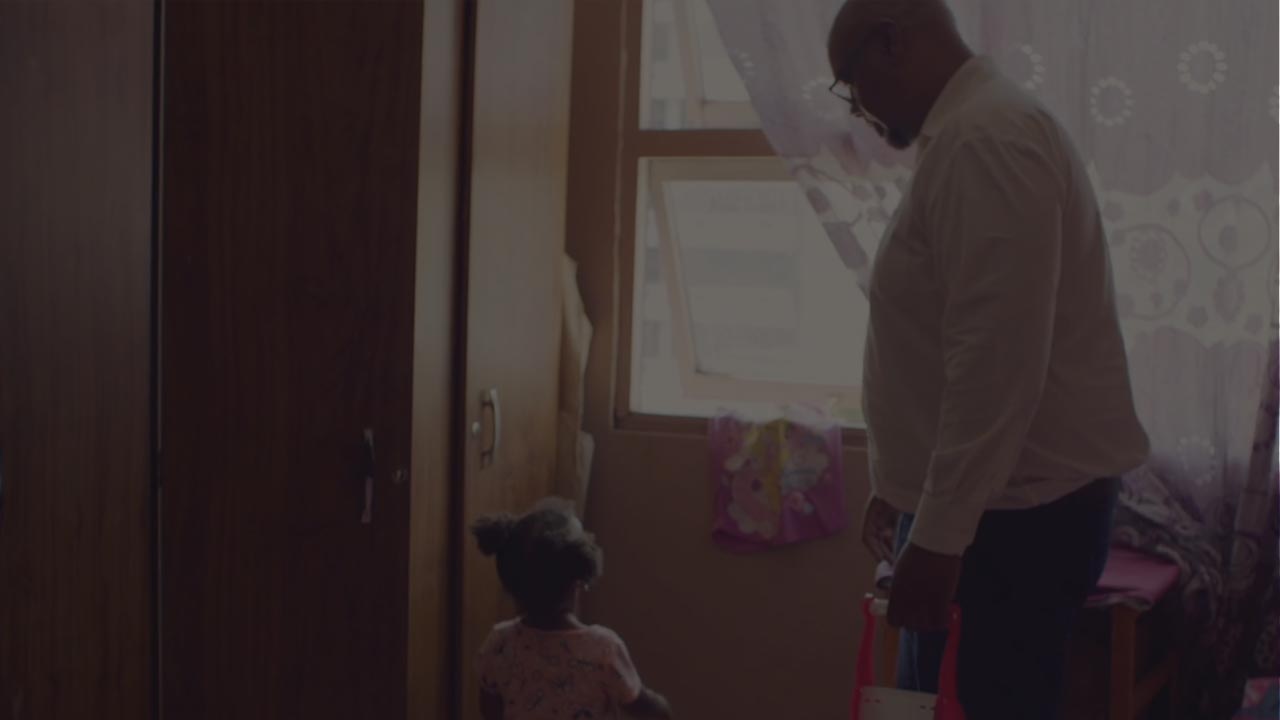 Who are foster parents?
Being a foster parent requires compassion for children and their families. This nine-minute video dispels myths about who can be a foster parent and gives a brief overview of the home study and licensing process.
Play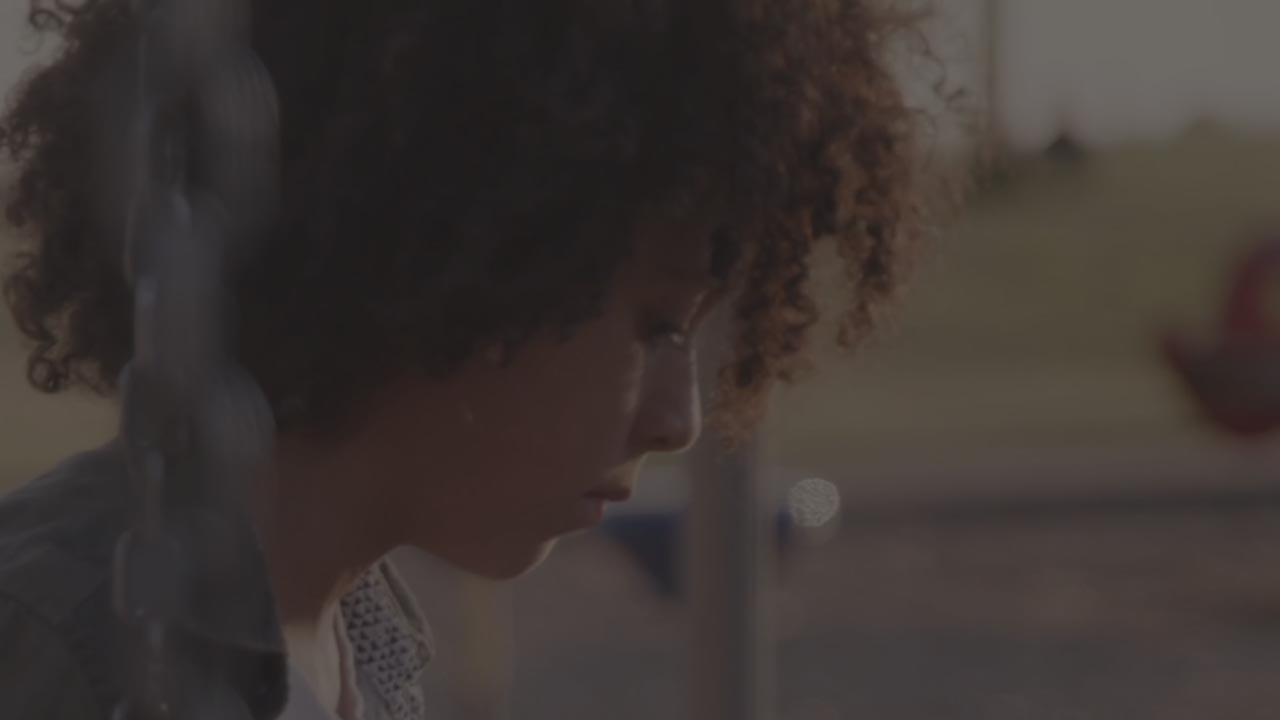 Who are the kids in foster care?
The greatest need is for school-age children, sibling groups, and teens. This nine-minute video gives an overview of why children enter foster care and what happens when older youth age out.
Play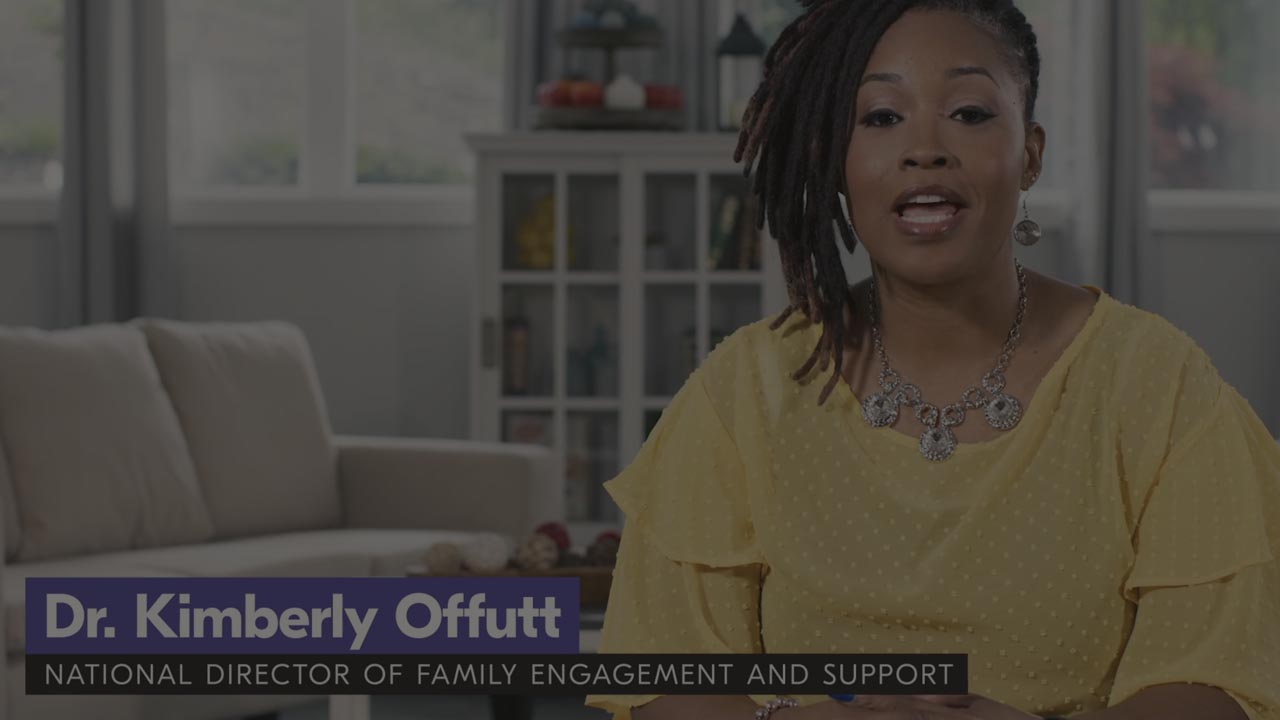 What is foster care?
More than 400,000 kids in the U.S. are in foster care today. This five-minute video gives an overview about why children enter foster care and the role foster parents can have in giving them a safe, temporary home.
Play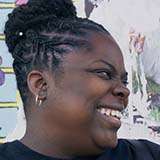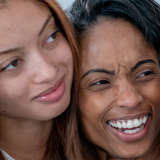 I let them read about who I am
After more than 10 years in foster care and aging out without a family, Bridgette was angry about what happened to her. Today as a foster parent, she believes God has given her story a bigger purpose.
Your support changes lives