Refine Search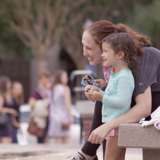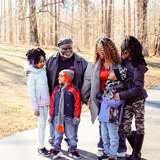 4 things to know about adopting sibling groups
By adopting siblings, you're helping children who have already been through unimaginable loss be together with their brothers and sisters in the same home—rather than being separated into multiple families.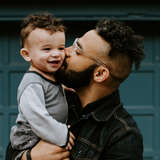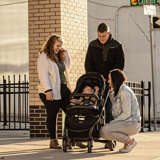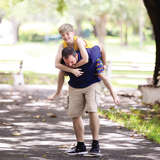 Making memories through open adoption 
When Tate was born in 2006, Brandon knew he wanted to be part of his son's life. When Jennie and Sean met Brandon, they didn't know he would become such an important part of their lives.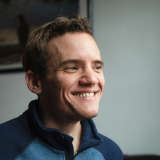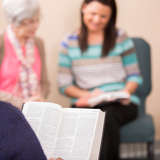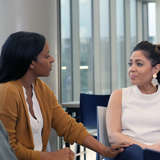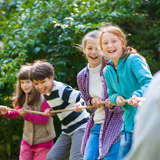 Your support changes lives