Adoption means many things to many people
No matter a person's connection to it, adoption holds a range of meanings—and sparks a range of emotions—for everyone.
Adoption can be messy, complicated, devastating, painful, confusing, alienating, hard to process—especially if it wasn't your choice but even if it was. There are times when it can be beautiful, but it's never only that. The whole range of emotions is true, even when adoption brings conflicting emotions at the same time.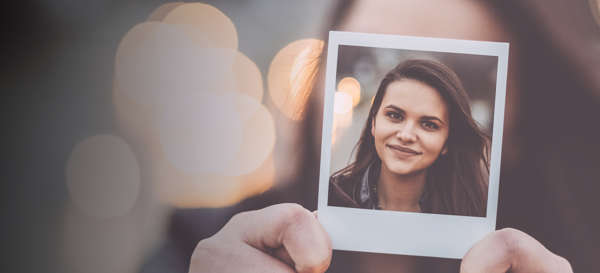 Not everyone sees adoption the same way
There's no right way to think about adoption. Adoptees don't all see it the same way. Neither do birth parents or adoptive parents. And that's OK. One person's lived experience won't match another's. But together, the scope of perspectives, emotions, and experiences can help us all see the whole picture.
Download free National Adoption Month resources
Use these materials to help your friends, family, and community see the whole picture of adoption.
How is adoption impacting you?
Have questions about adoption? Need support?
However you've been impacted by adoption, we're here to help.