Meet The Team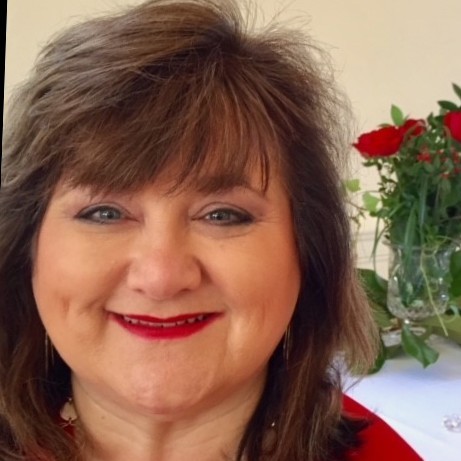 Terri Bowles
North Carolina State Director - Charlotte
Terri has been with Bethany for more than 18 years, serving first as director of our East Tennessee office. She's a native North Carolinian and worked in the human services field in the western part of the state before joining Bethany in 2005. Her experience includes working with child abuse and neglect, foster care and adoption, residential group home care, and counseling. Terri's passion is being a visionary, growing programs, and expanding God's Kingdom through serving children and families.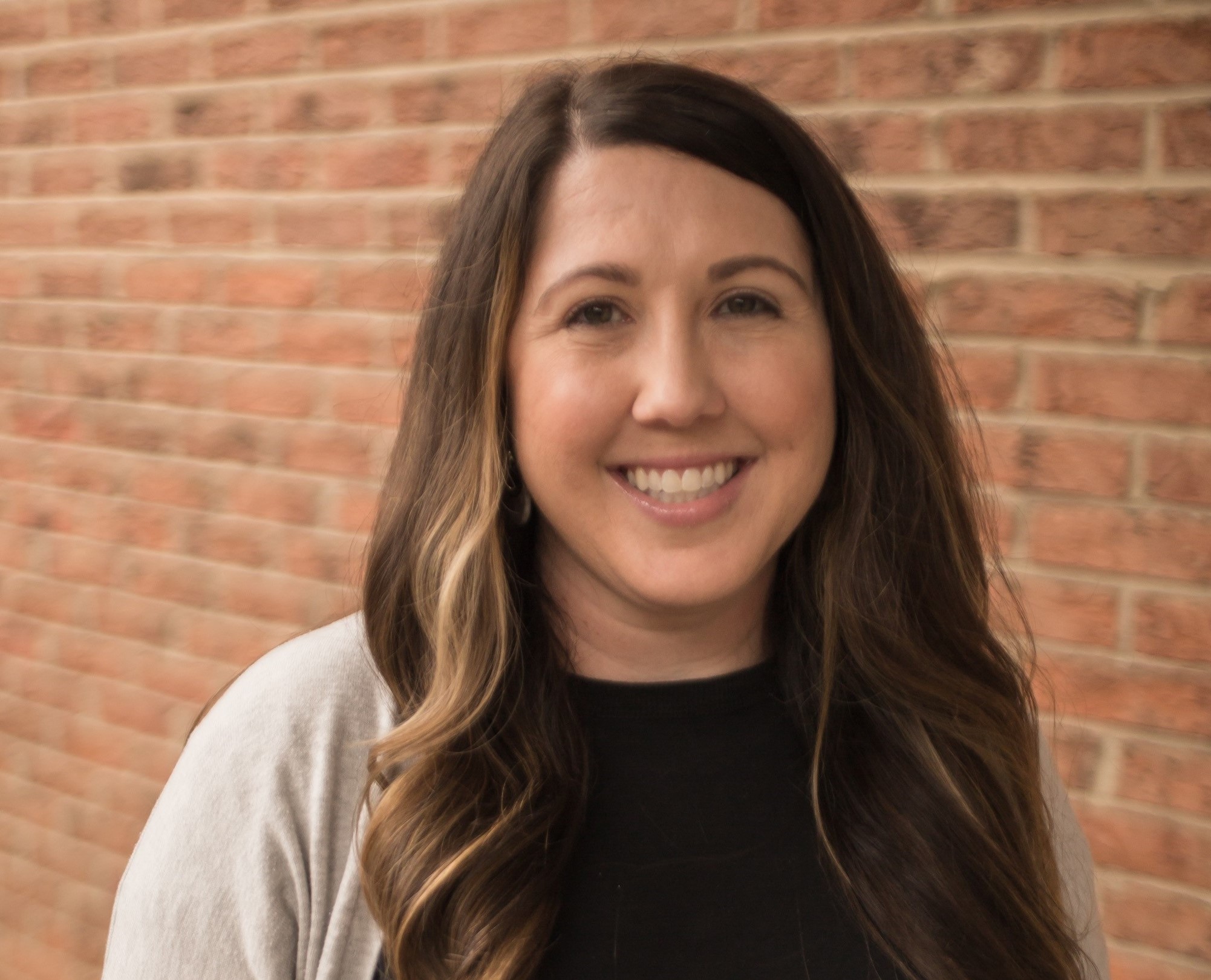 Kerstin Stewart
UC Transitional Foster Care Case Manager Supervisor - Charlotte
Kerstin has a passion for the overall well-being and mental health of children and vulnerable populations. Her previous roles have been supporting and educating foster and adoptive families and supporting the HS/PRS team as an intake and quality assurance coordinator to provide quality services to unaccompanied children. Kerstin obtained her master's in social work from the University of Central Florida. In her free time, you can find her spending time in nature, traveling, and engaging in her church community.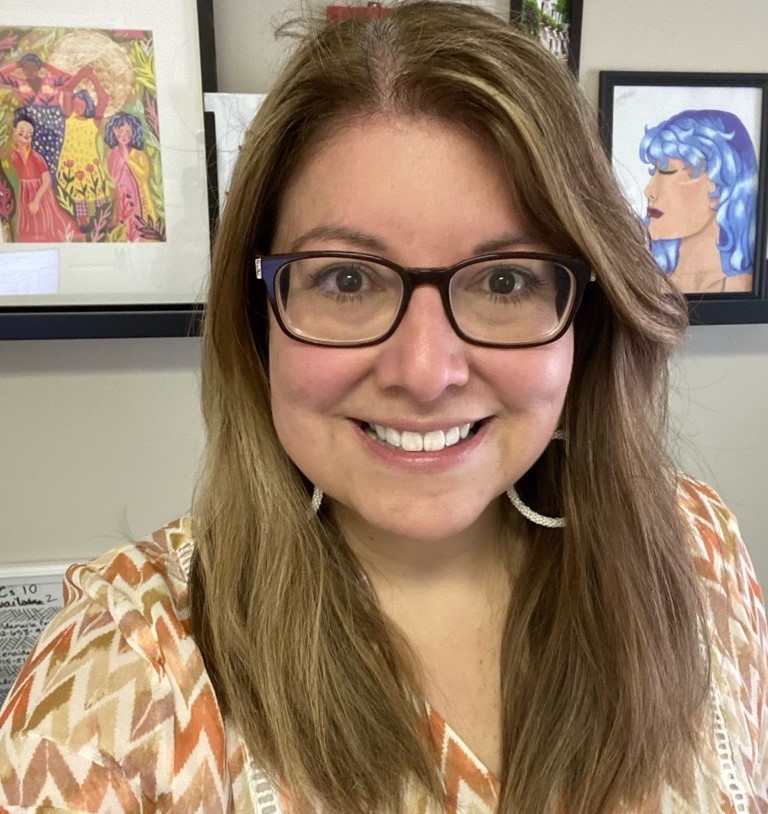 Kimberly Ford
UC Transitional Foster Care Program Director - Charlotte
Kim has served in child welfare and human services for over 20 years. Her previous work experience includes foster care and adoption, counseling, school-based interventions, residential treatment, and ECI. In 2021, she transitioned from domestic foster care to launch the Unaccompanied Children Transitional Foster Care Program. She now leads an amazing team of dedicated professionals and is focused on growing the program while serving as many children/families as possible. Kim is motivated by her faith and her desire to advocate for vulnerable populations. She holds a master's degree in counseling and human development. Kim and her husband enjoy spending time with their four children.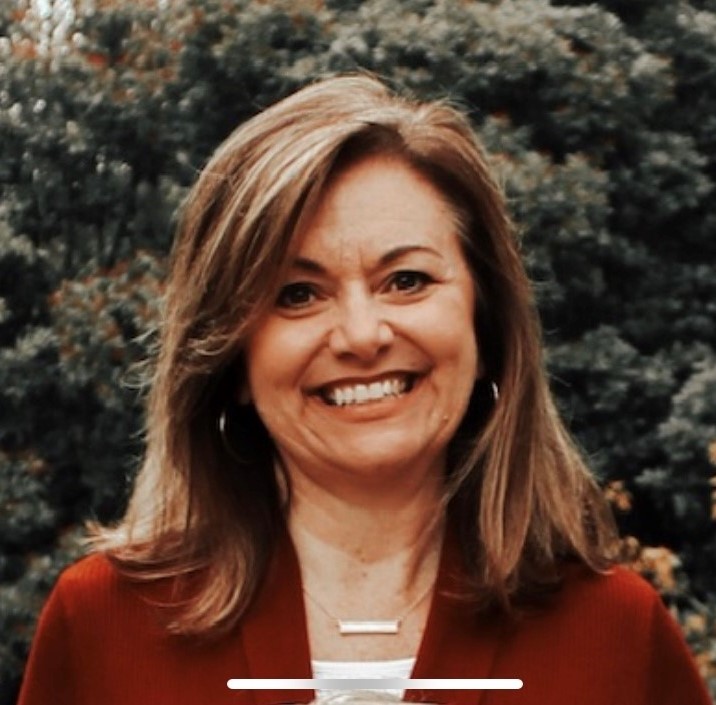 Robyn Johnson
UC Transitional Foster Care Assistant Program Director - Charlotte
Robyn has worked in the child welfare system for the last 20 years. She joined Bethany of Charlotte as a birth parent counselor, working with expectant parents and adoptive families. She has also worked in the domestic foster care program as supervisor and licensing specialist. Robyn has a bachelor's in Christian counseling and a master's in human services. She's enjoyed the many areas in which she has worked and considers it an honor to work with devoted staff and families that are willing to step into hard places to support and care for unaccompanied children.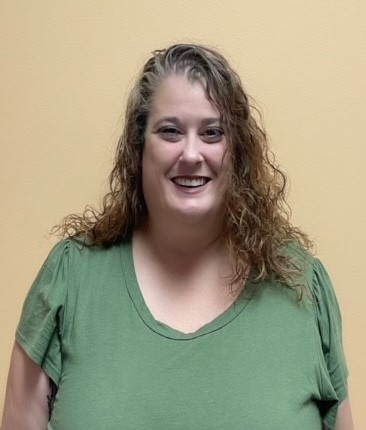 Julie Hill
UC Transitional Foster Care Licensing Supervisor - Charlotte
Julie was one of the first four staff to launch the transitional foster care program in North Carolina. She's had the desire to work with families, especially children in need, since she was a child. She has worked in the social services field for over 20 years with individuals and families in economic or behavioral crises, residential group homes, child abuse and neglect, and foster families. Julie is a strong advocate for diversity and inclusivity.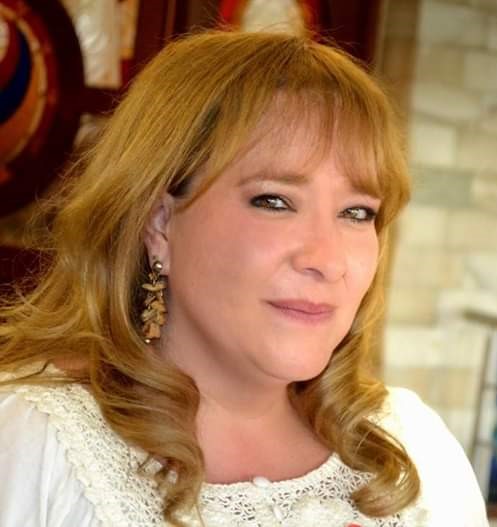 Karin Albring
UC Transitional Foster Care Lead Teacher - Charlotte
Karin has over 20 years' experience teaching ESL to foreign students. She holds a master's degree in ESL and is passionate about helping her students achieve their full potential. She has a deep understanding of the unique challenges faced by non-native speakers and is committed to creating a supportive and inclusive learning environment for all her students. She loves to incorporate technology into her lessons and is constantly seeking new and innovative ways to engage her students. During her free time, she loves to travel and learn about new cultures and languages.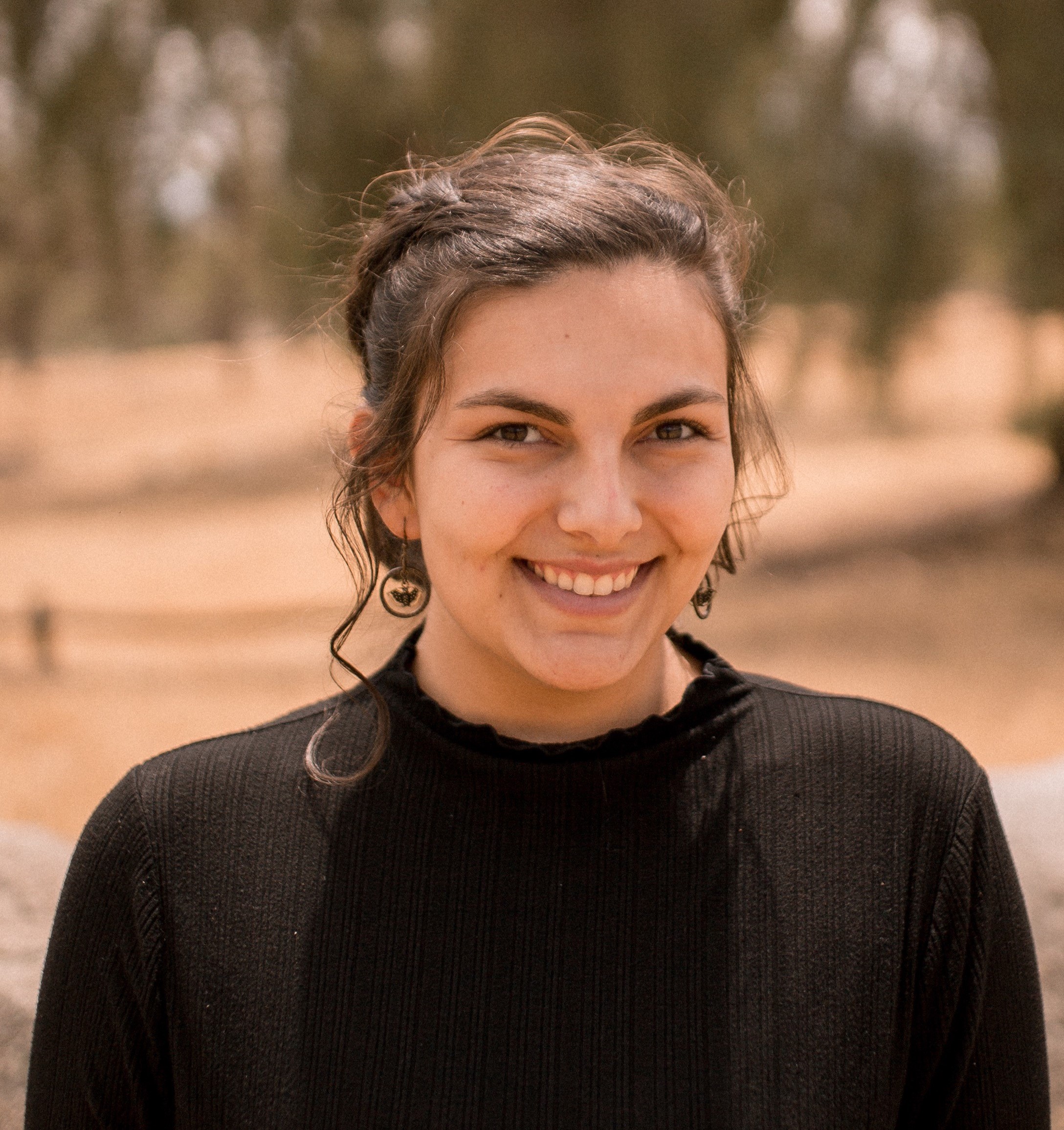 Madison Dollarhide
UC Transitional Foster Care Lead Case Manager - Charlotte
Madison has been serving the unaccompanied migrant children population and working with immigrant families since the start of COVID in 2020. Growing up near the southern border in California, Madison grew passionate about serving migrant families and children throughout her youth and college years. In her free time, she enjoys gardening, backpacking, and learning to cook from scratch.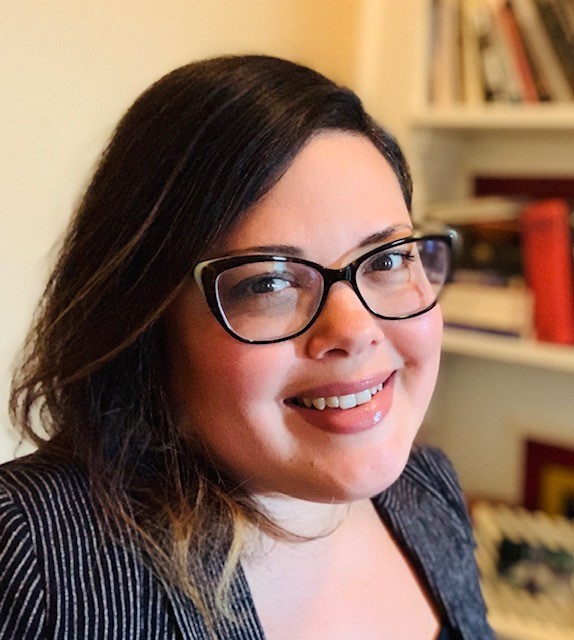 Melissa Rodriguez Padilla
UC Transitional Foster Care Clinical Supervisor - Charlotte
Melissa grew up in Puerto Rico and received her degrees in special education, clinical psychology, and mental health counseling in both Spain and the U.S. She has over 15 years' experience working in health and clinical psychology including addiction, grief, life transitions, immigration issues and childhood and complex trauma. She's passionate about developing a standardized clinical treatment modality for unaccompanied children and refugees, providing language access to disparate populations, and a fierce advocate for social justice. In her spare time, she enjoys traveling, cooking, cinema, singing, dancing, and engaging in philosophical monologues with her cat Mina.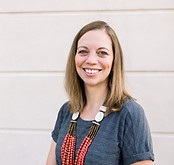 Sara Bukowski, MA, LCMHC, QS
HS/PRS Family Reunification Program Supervisor - Charlotte
Sara has worked in the mental health field for almost 20 years in residential, community, and outpatient settings. She specializes in trauma, attachment, mood disorders, and parenting strategies. During her time at Bethany, she has worked with adoptive families in the domestic infant adoption program, supervised the trafficking victims assistance program, and provided counseling services to individuals, couples, and families. Sara currently supervises the North Carolina branch home study/post release services program, which serves to meet the needs of unaccompanied children after they've been reunited with their families.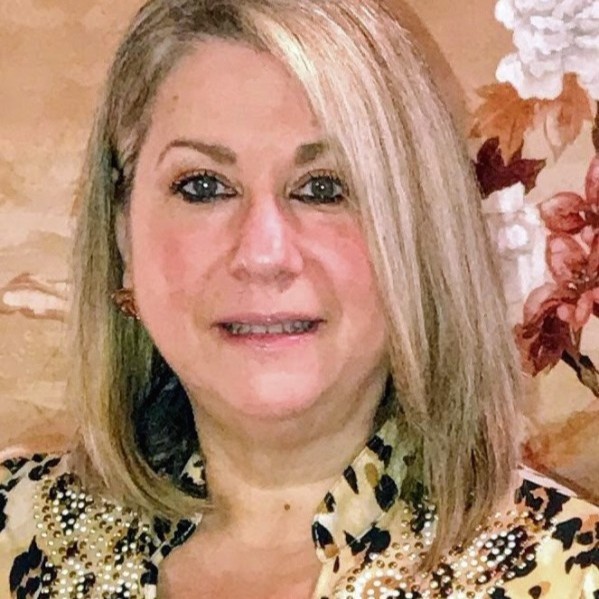 Zuny Gonzalez
UC Transitional Foster Care Office Manager - Charlotte
Zuny has a strong background in hotel sales and catering and DMC management. During the COVID pandemic, she made a career change to work at Bethany to encourage and serve others. Compelled by her faith, she enjoys her purpose-driven position where she offers her gifts and talents. She loves interacting with the kids and foster parents and the opportunities to make a difference in the lives of children.