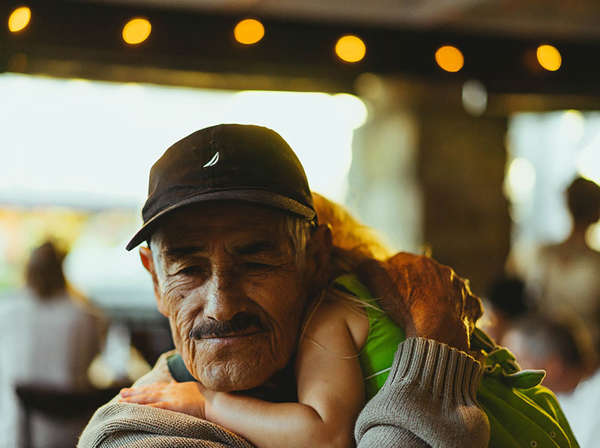 Welcoming refugees
Refugees need what we all need: basic resources, healthy relationships, and sustainable work. But to successfully transition to a new place, they need advocates who walk alongside them to offer critical support.
Together, we can help refugees live a full life, contribute to our communities, and become self-sufficient.
When refugees lack support, they're forced to fend for themselves in a nation they know little about. And that's hard for anyone. But when they're connected to resources, employment opportunities, and programs that meet basic needs, everything changes.
Bethany's Refugee Report
Our report finds that the long-term displacement crisis, made worse by violence, persecution, and the COVID-19 pandemic, has disproportionately affected children. As many as 34 million of the world's children are currently displaced without a permanent home.
Empowering refugees to thrive in the U.S.
140 million reasons to help
Today, 140 million kids don't have a permanent home. To us, that's simply unacceptable.
Together, we can change the world through family.