Vulnerable children in the U.S. need your support
Your gift will strengthen and unite families, so children can thrive. Every child deserves to be safe, loved, and connected. No matter the amount, your gift makes an ongoing, long-term impact.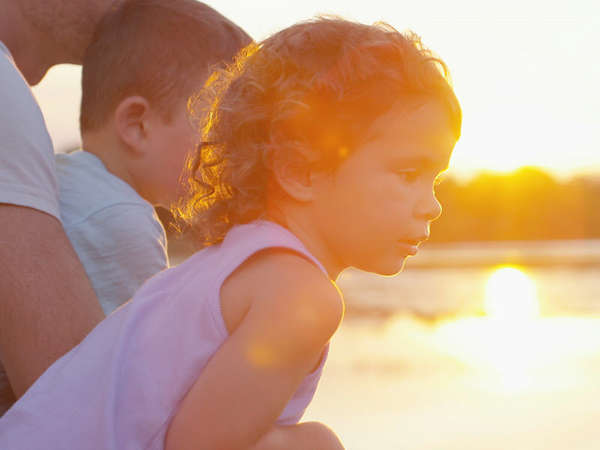 The challenges facing children in the U.S.
Many children face significant challenges, but your support helps them overcome and begin to thrive. We stand for children—the ones hurting at home and the orphans and vulnerable who feel alone. Today, 140 million kids don't have a permanent home. To us, that's unacceptable. At Bethany, we witness what happens when people choose love—love that empowers vulnerable kids and families everywhere. That's why we're 100% committed to making families a force for good in our communities.