Bringing families together today
Help find families for children with special needs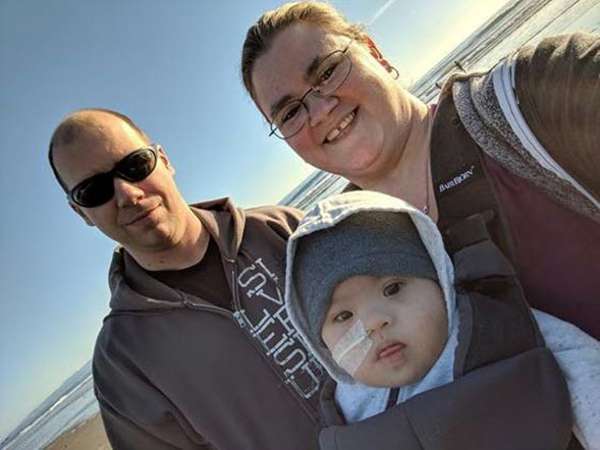 Evan's Ever After
When Cody and Mari learned about Evan, a baby with Down syndrome and a heart condition, they knew everyone's lives would be forever changed.
We were so blessed to receive the Caring Connection grant when we were struggling.
- Mari
Help change the lives of children through families
You can help bring and keep families together and make a life-changing difference for children today.