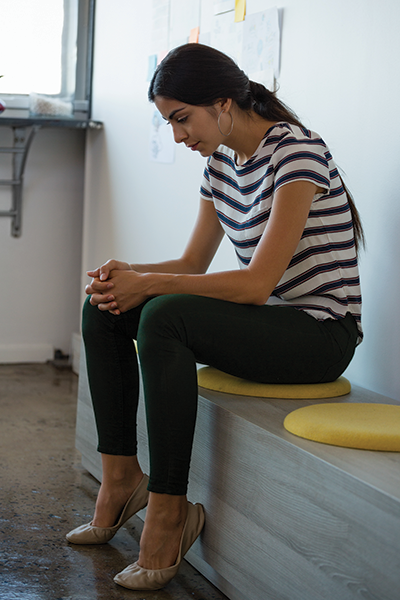 If you've experienced violence or trauma that affects your emotional health, you are at higher risk for labor or sex trafficking.
That's why Bethany offers wraparound services.
While you are in the Intensive Supervision Appearance Program (ISAP), we are here to walk alongside you through our range of supportive services including helping you recognize signs of trafficking, reducing your risk of exploitation, and addressing your trauma through counseling.
We'll formulate a plan for addressing your needs with Bethany's support.
Contact us for more information and to get started.