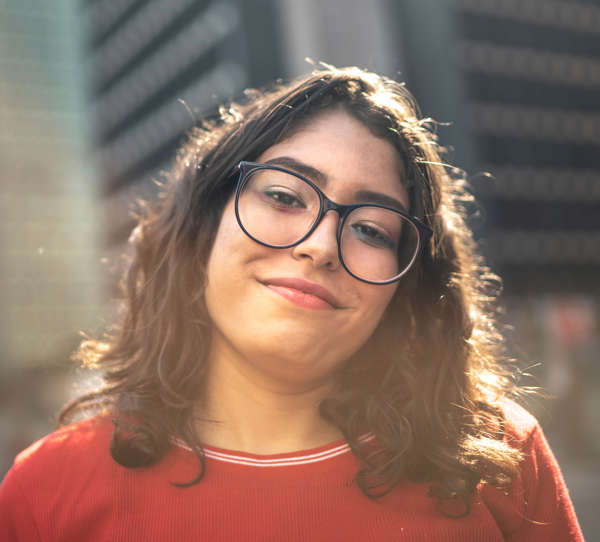 Help refugee young adults navigate their next steps
Through your guidance and support, you can help a refugee make an easier transition from foster care or residential living to independence—through Bethany's Supervised Independent Living (SIL) program.
We need individuals and families willing to open their homes to young refugee adults between the ages of 17-21. As a provider, your home will be a safe and supportive space where you can help young adults experience hands-on practice in basic life skills.