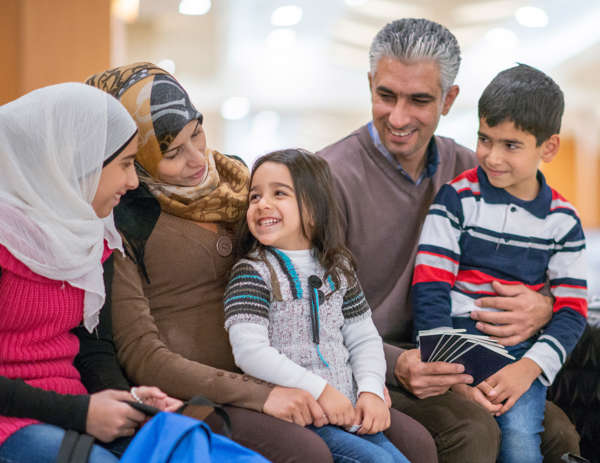 What is co-sponsorship for refugees?
Refugees often arrive in the U.S. with little more than the clothes they're wearing. Bethany partners with volunteers and community groups, called "co-sponsors," to meet refugees' needs when they arrive and help them thrive in their new communities.
Co-sponsorship is a long-term commitment (at least six months) by a group of about 7-10 individuals. No matter the size of your group or the extent of your resources, there are ways you can make a life-changing difference for a newly arrived refugee.
Hear testimony on co-sponsorship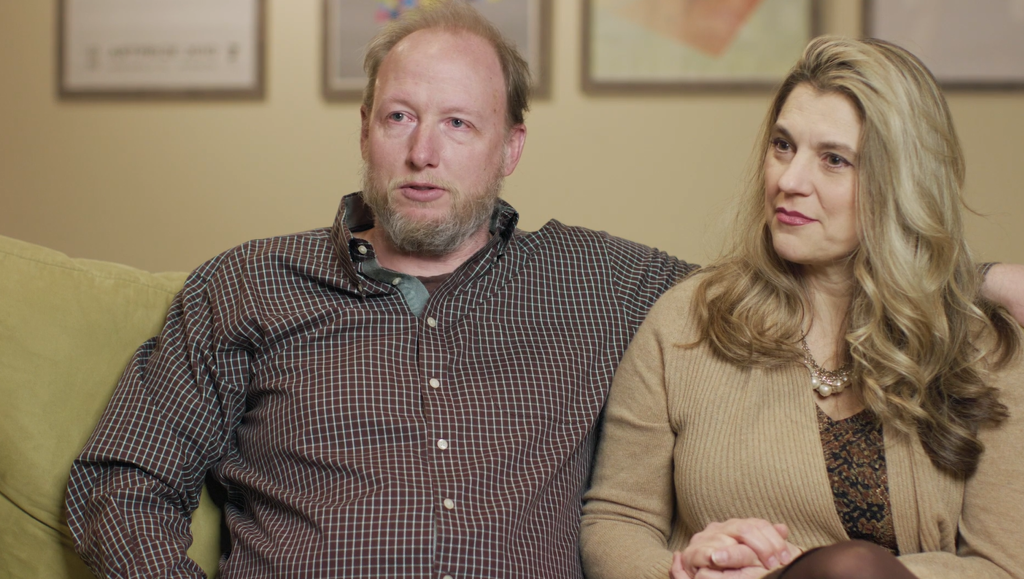 Welcome refugees in your community
Whether you have more questions or are ready to get started, we can't wait to hear from you!