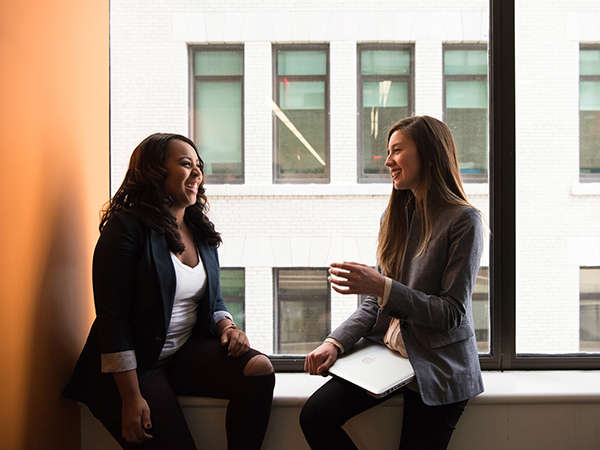 Considering adoption?
You have many options for your child, but if you're considering adoption, you're in the right place. We help thousands of expectant parents every year—of all ages and backgrounds—and empower them to make an adoption plan.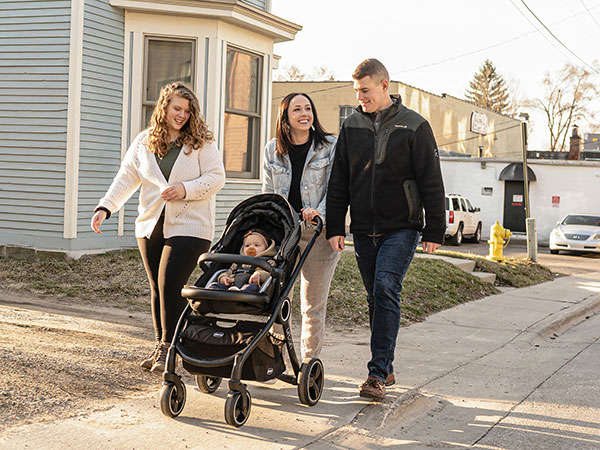 Think about your adoption plan
If you choose adoption, you'll have the power to influence how often, and in what ways, you will connect with your child's adoptive family. Most women today choose open adoption, where they make an agreement with their child's adoptive parents to maintain contact and develop a lasting relationship.
But it's up to you to decide how much contact, if any, you want with your child's adoptive family.