Refine Search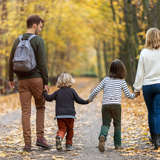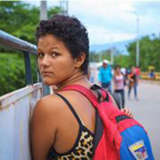 Where is your treasure?
As part of the Year of the Bible, we hope you'll enjoy our eighth devotional, focused on prioritizing heavenly treasures.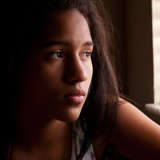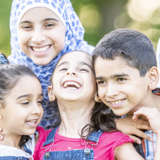 I Was a Stranger
Learning about the Syrian refugee crisis led an American student to put her faith to action, sparking a career in advocating for refugees.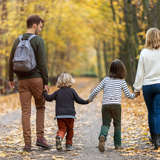 Talking to Children About Racism Part 4: Becoming an Anti-Racist Family
Through this session, we'll unpack the differences between stereotypes, biases, and racism in order to become an actively anti-racist family. This interactive webinar will provide practical suggestions and concrete strategies for caregivers to navigate today's complicated social landscape with their kids
Play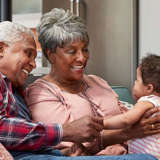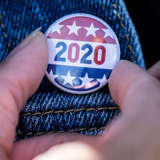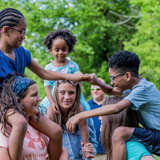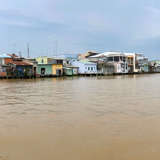 Your support changes lives