Refine Search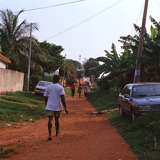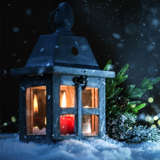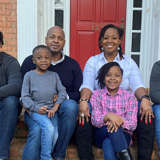 If not you, who? 
Time is running out for many older children in foster care. You could be the family they need now.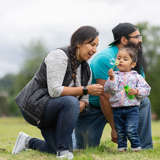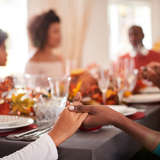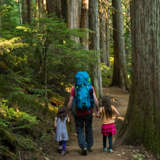 Finding rest in God's loving care
As part of the Year of the Bible, we hope you'll enjoy our ninth devotional, focused on trusting God in the midst of life's valleys.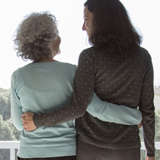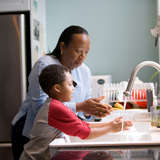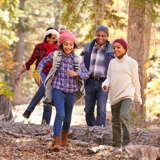 Families like ours
The rise of addiction in America means more grandparents are raising grandchildren. Bethany training has helped these grandparents navigate adoption and foster care.
Your support changes lives