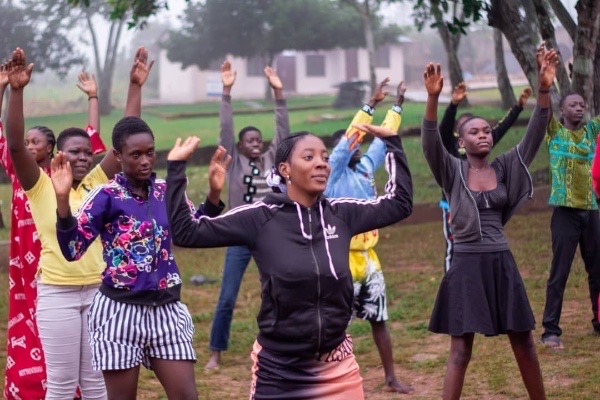 Helping youth thrive
Many children around the world have grown up amidst adversity—political instability, major natural disasters, human trafficking, forced displacement, and more. And too many young adults don't have access to education, training, and employment. Young people are incredibly resilient; they just need a supportive and encouraging community around them!
That's why Bethany supports youth—helping them build the emotional, entrepreneurial, and financial skills needed to thrive, not just survive.
Where do we offer youth resilience services?
The youth resiliency program represents the key that opens the door of my future, which in the past seemed nonexistent.
- Jensly Alteus
Help youth thrive
Support young people worldwide as they establish goals for their future.