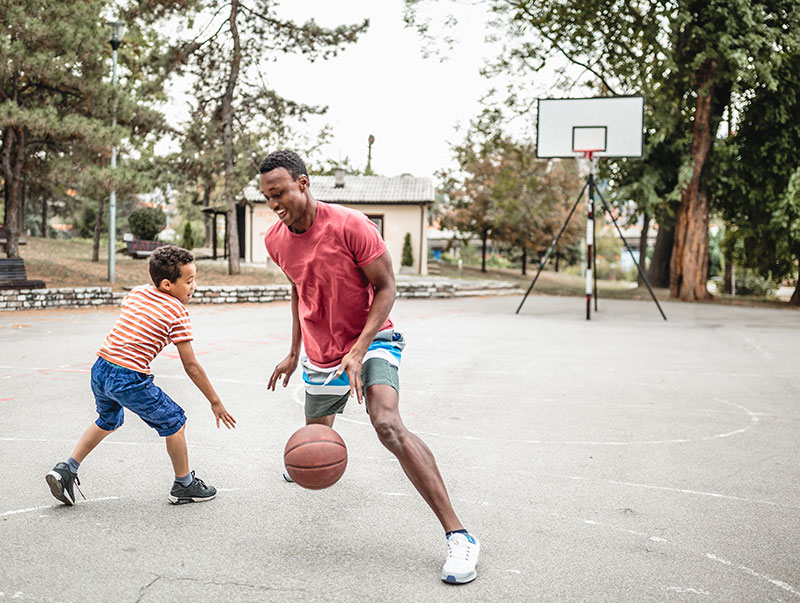 Invest in the lives of children
Children thrive when surrounded by a strong community. A community means more than just the child's immediate family. It involves a variety of mentors who pour knowledge and love into the children's lives.
Bethany will match you with a child based on both of your locations and interests. Your time and talents will be valuable investments as you build a positive relationship with the adopted child.