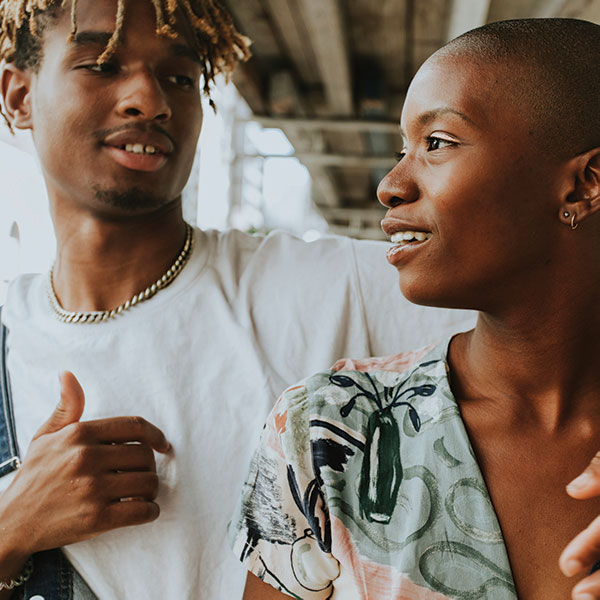 Relationship education for teens
FosTTRE (Fostering Teens Through Relationship Education) is an interactive program for youth and young adults ages 15-19 years, who have been, or are currently being served by DJJ or DFCS.
Teens and young adults who engage in sexual activities at a young age without being informed of the dangers remain at higher risk for teen pregnancy, poverty, substance abuse, incarceration, and other poor physical health outcomes.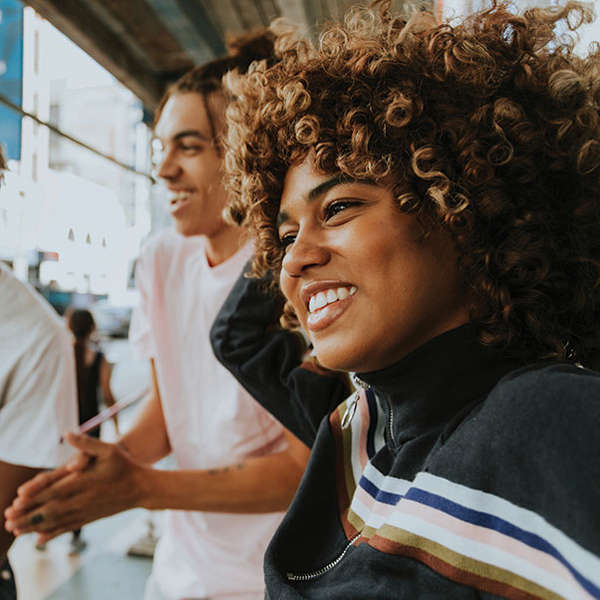 Empowering youth to make healthy decisions
FosTTRE uses Dibbles Institute's evidence-based training curriculum, Love Notes (EBP), to enhance participant knowledge of physical development and sexual risks, support values and beliefs regarding sexual cessation and abstinence, and address healthy personal relationships through trainings specifically suited to those who have experienced trauma.
Would you like to learn more?